News - a 6-speed gearbox Pagoda 280SL test drives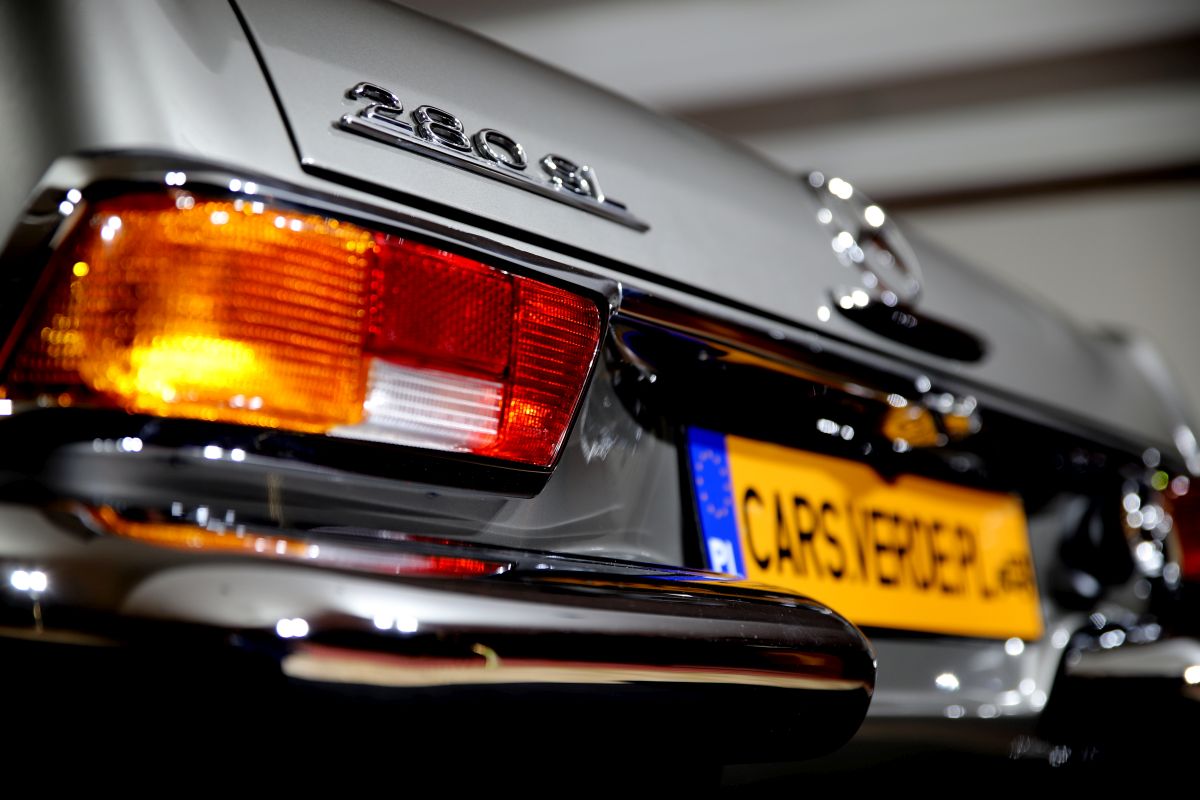 CARS VERDE is a specialist and expert in the renovation of the Mercedes W113 Pagoda and Jaguar cars.
We are a family company with over 10 years of experience. The fuel that drives us to refurbish vehicles is passion. We support all activities with professional knowledge and practice. We create beautiful cars that are to please our customers. Our professionals care about the appearance of the car and its reliability and driving comfort. The talent and enthusiasm that we put into our work have made us a brand known all over the world.
We deal with the renovation of customers' cars as well as the sale of the cars already refurbished in our workshop. We prepare each vehicle with great commitment, meeting the expectations of customers. Renovation can contain the dream specification – interior and body colors, as well as additional requirements. We tailor cars individually to the needs of buyers, and we treat every project uniquely and provide all the help and advice at every stage of the process.
Below we present our cars