Renowacja Mercedes W113 Pagoda Koszalin Mścice
Nasza misja to przywracanie blasku perełkom światowej motoryzacji!
Specjalista i Expert w Renowacji Mercedes W113 Pagoda oraz Jaguarów
Decydując się na zakup zabytkowego auta, musimy wiedzieć, że takie samochody często wymagają renowacji. Warto przed dokonaniem transakcji skontaktować się ze specjalistą w tym zakresie, który oceni stan blacharski, kompletność wyposażenia, sprawność zespołów mechanicznych.
Pamiętajmy też, że przy wyborze takiego auta nie możemy kierować się jedynie głosem naszego serca i gustem. Warto inwestować w samochody, które dają obietnicę wzrostu ich wartości w przyszłości, a także w takie marki, do których nadal dostaniemy części blacharskie, mechaniczne i galanterię.
Proces renowacji pojazdów zabytkowych jest dosyć żmudny i zajmuje sporo czasu. W naszym warsztacie przywracamy niepowtarzalny blask zabytkowych samochodów. Specjalizujemy się w szczególności w odnowie Jaguarów czy Mercedesów.
Nasi profesjonaliści dbają zarówno o wygląd samochodu jak i o jego niezawodność i komfort jazdy. Wszystkie części mechaniczne zostają odświeżone i zabezpieczone. W naszym warsztacie doprowadzamy auta do ich oryginalnego wyglądu z przed lat!
Oferujemy demontaż pojazdu na podzespoły i części. To pierwsza czynność, jaką się zajmujemy, kiedy samochód trafi do nas do warsztatu. Tworzymy wtedy dokumentację i zajmujemy się wstępną weryfikacją stanu technicznego auta. Naprawiamy karoserię, zespoły napędowe. Odnawiamy powłoki galwaniczne, lakierujemy pojazd, zajmujemy się naprawą instalacji elektrycznej oraz naprawą tapicerską. Montujemy całkowicie pojazd, a oryginalne części sprowadzamy od najlepszych producentów zza granicy.
Nasz warsztat gwarantuje profesjonalizm, indywidualne podejście do Klienta i najwyższą jakość usług.
Poniżej przedstawiamy Państwu proces renowacji: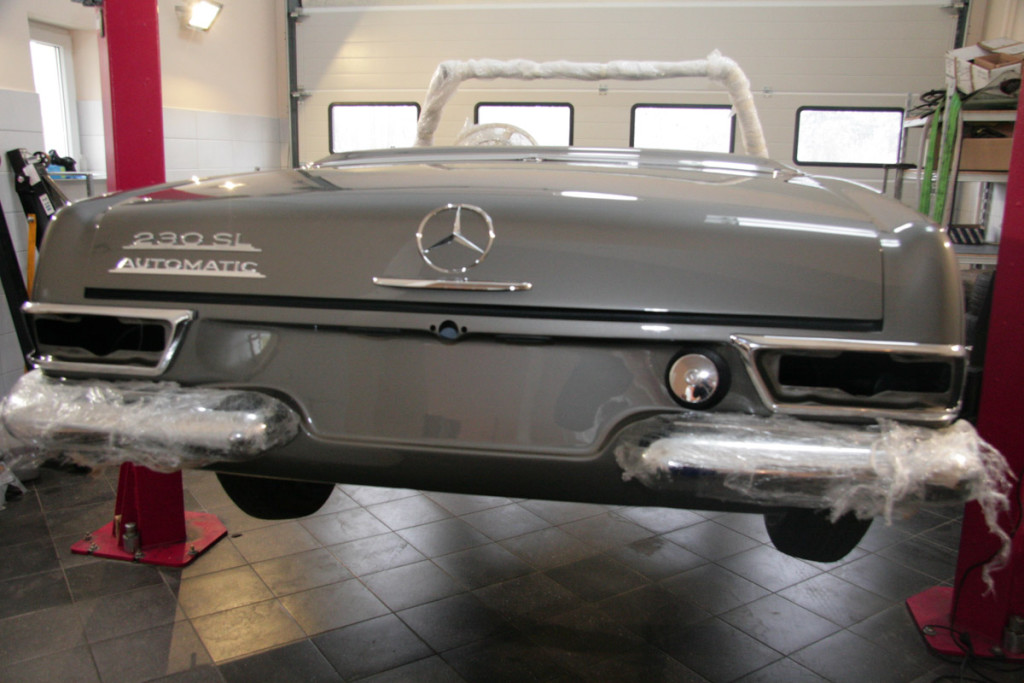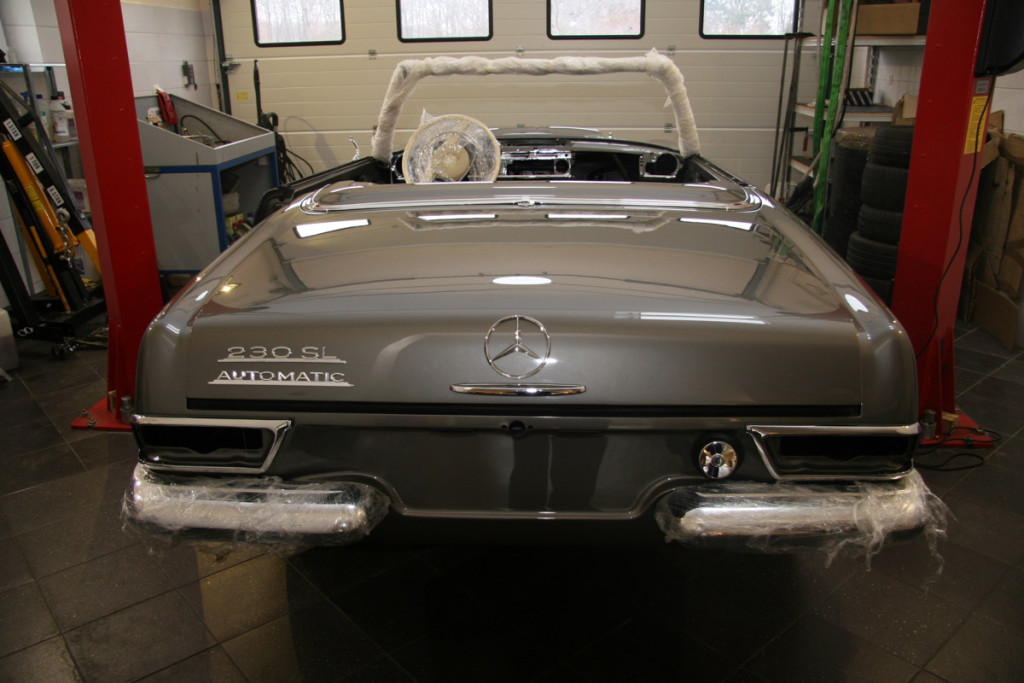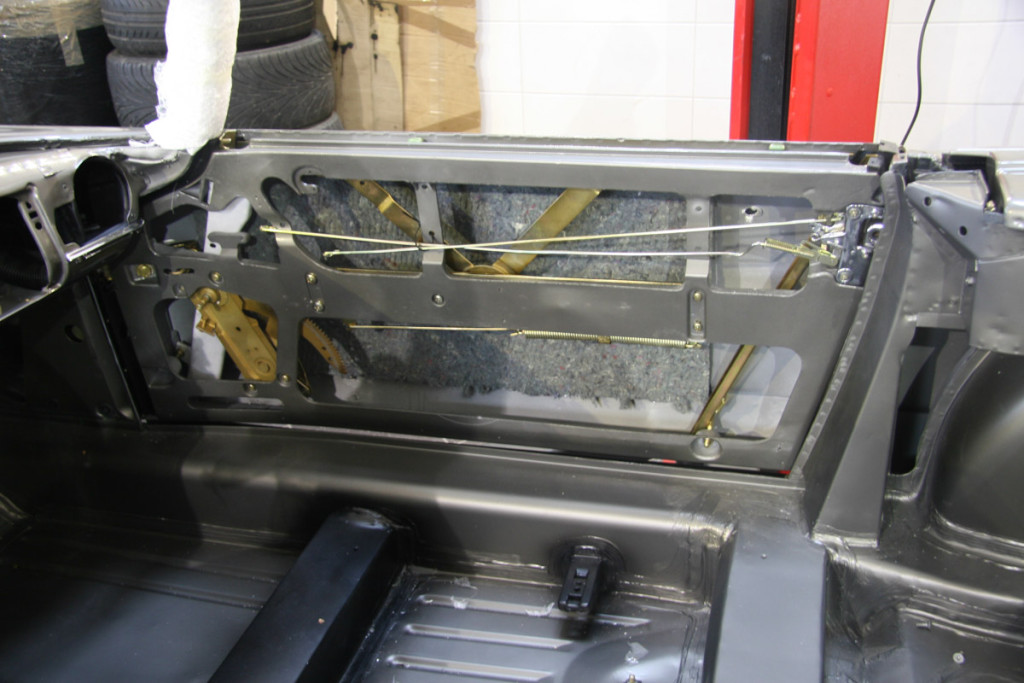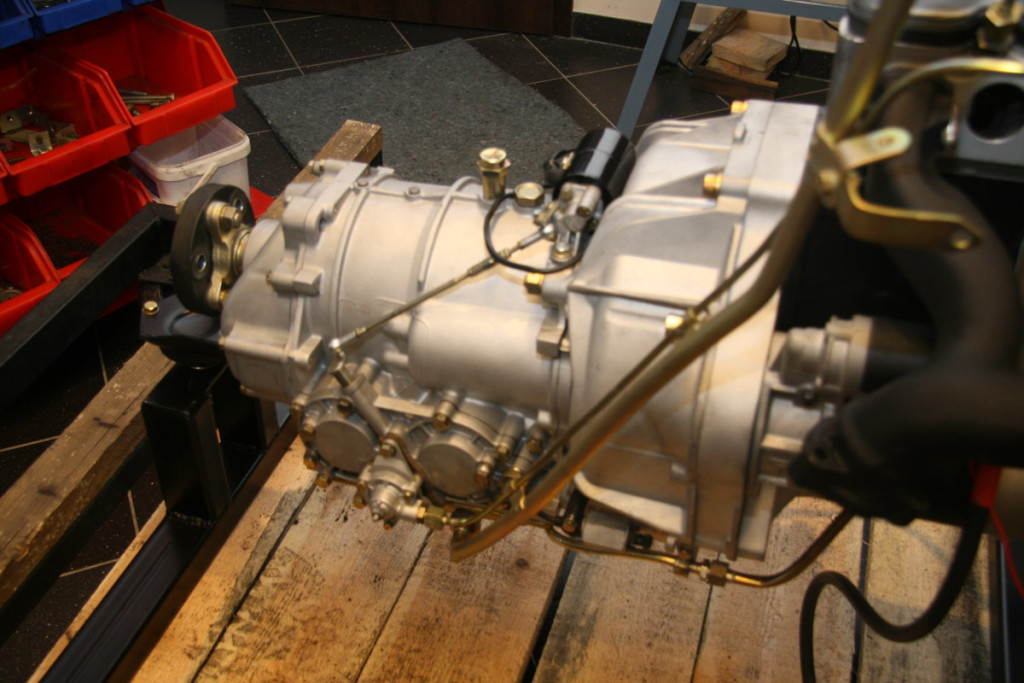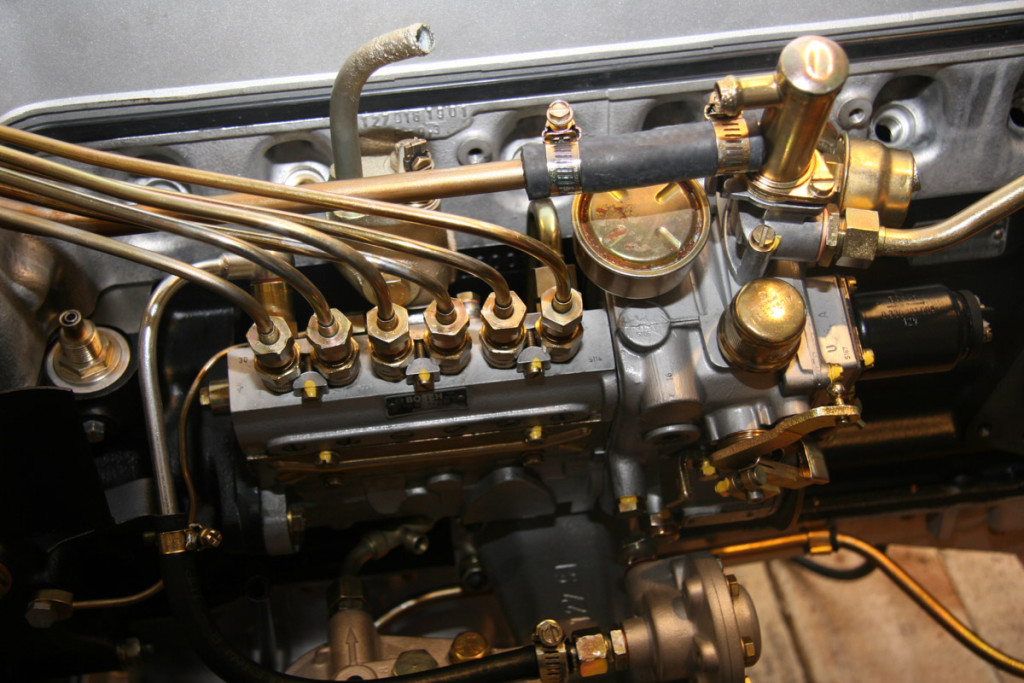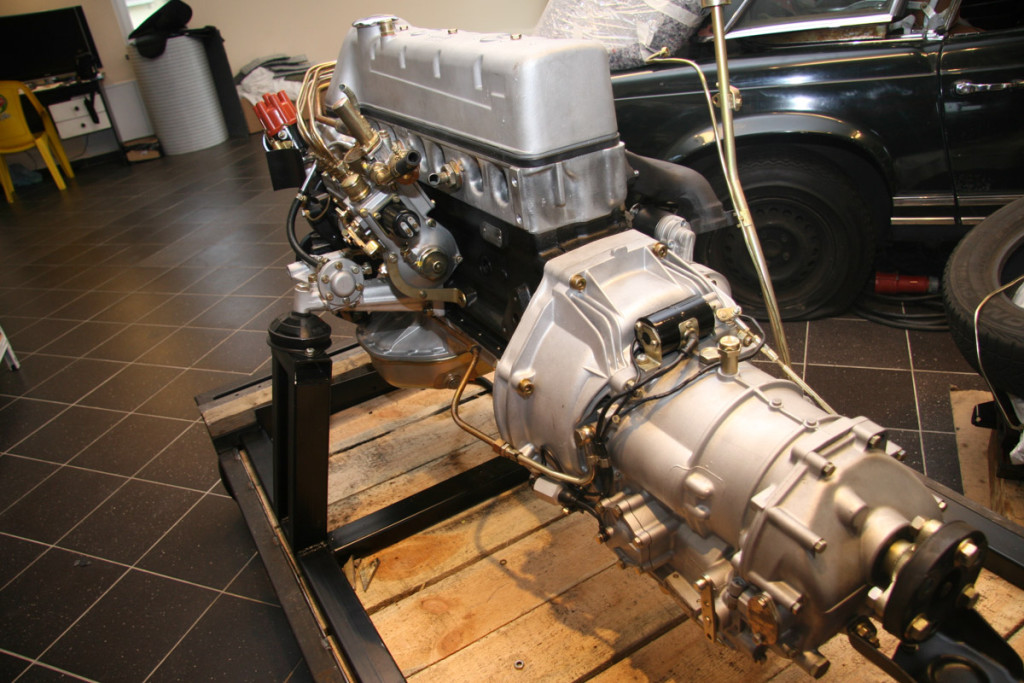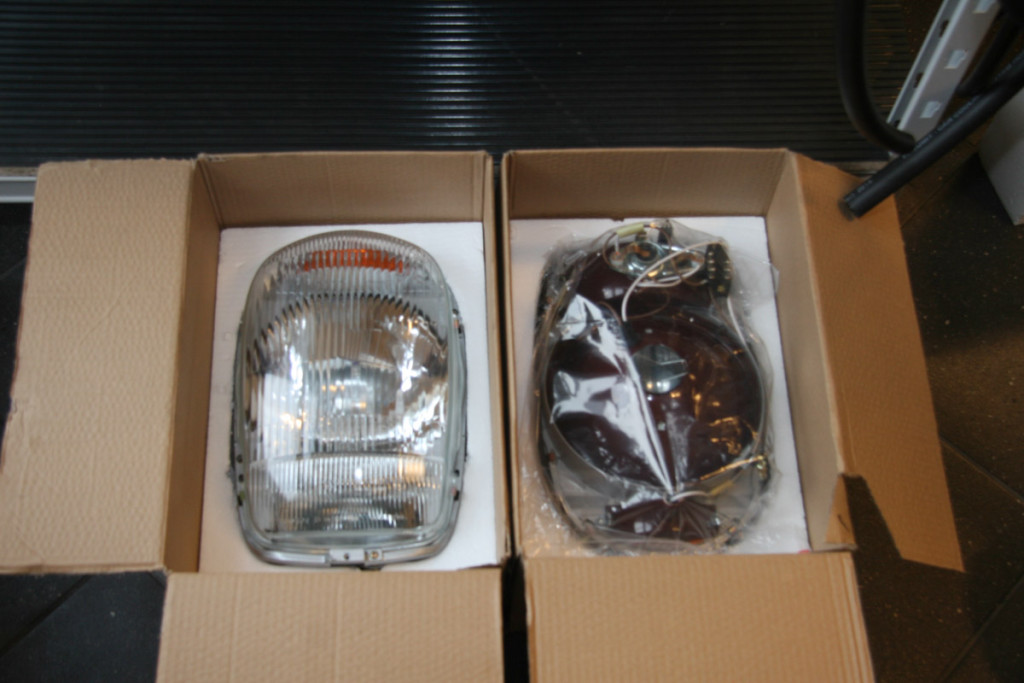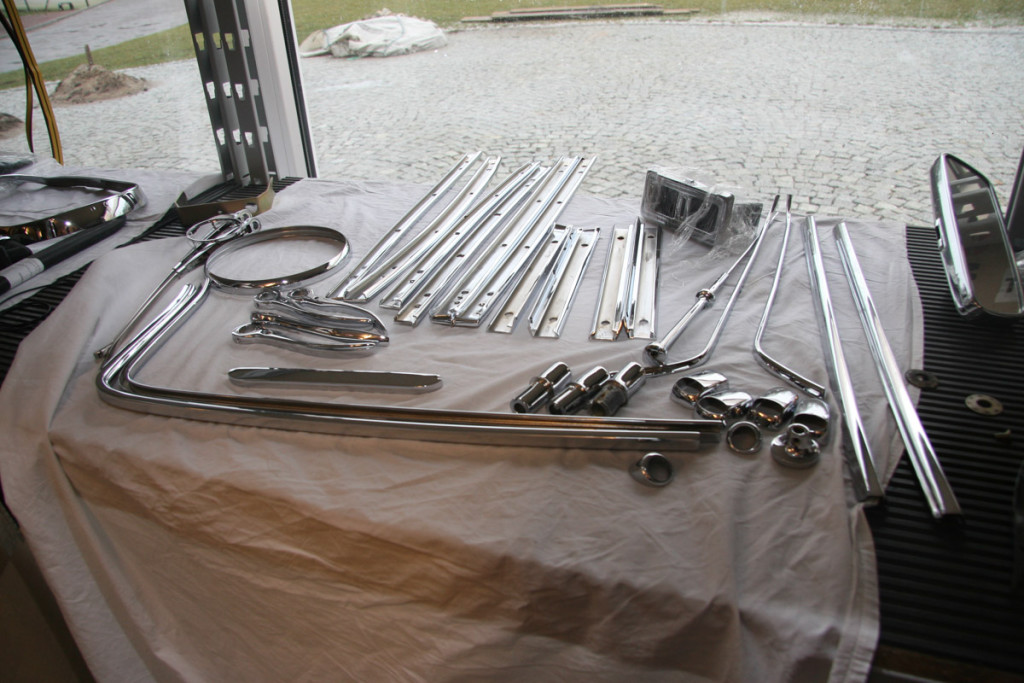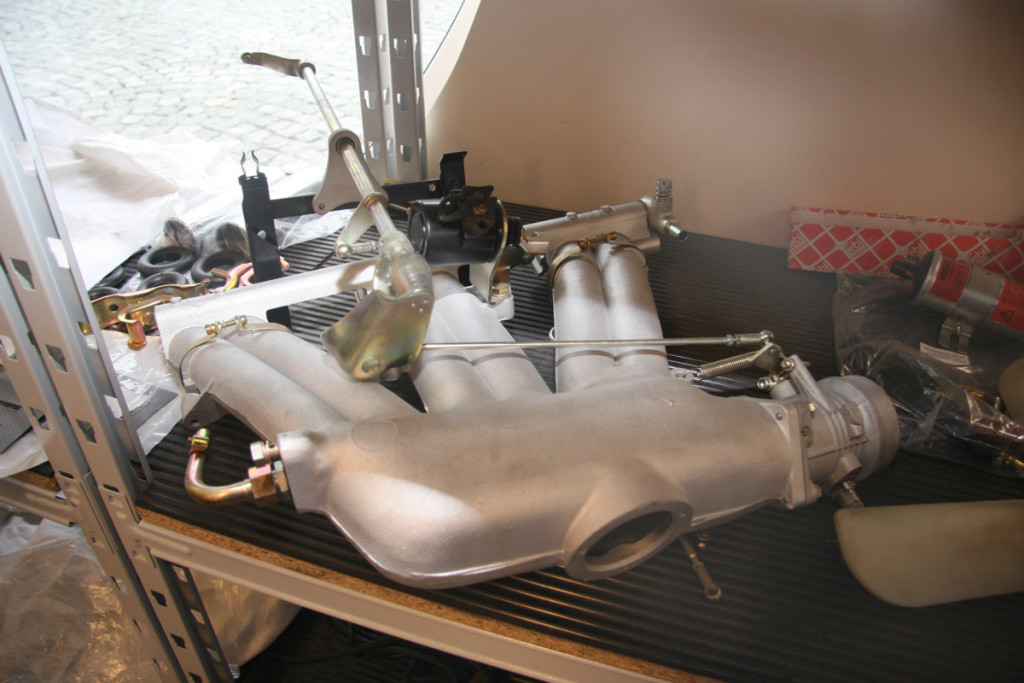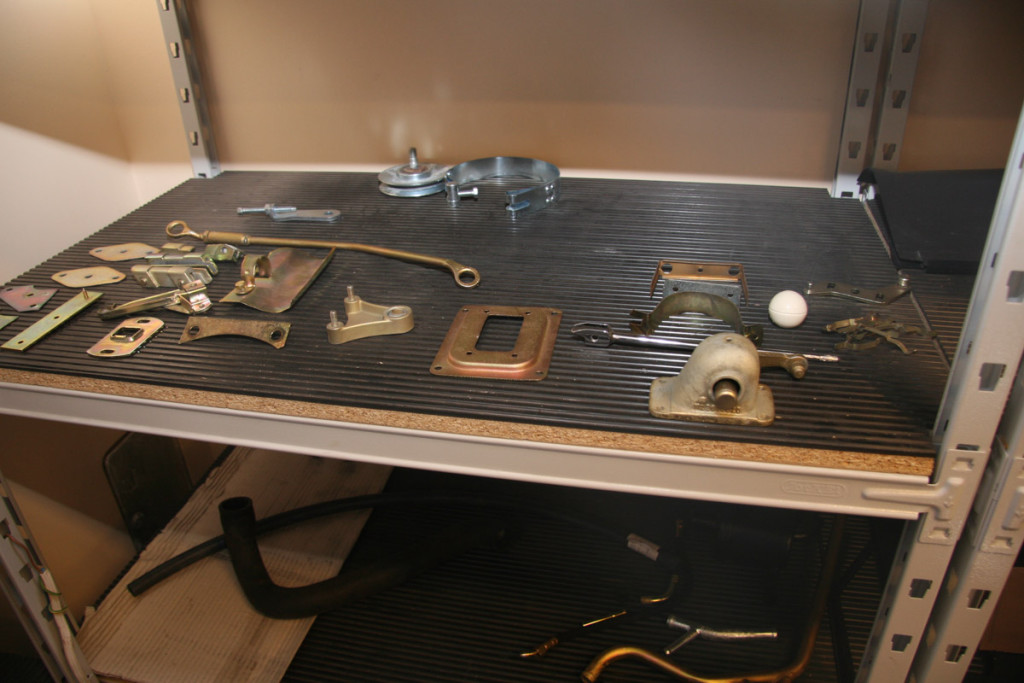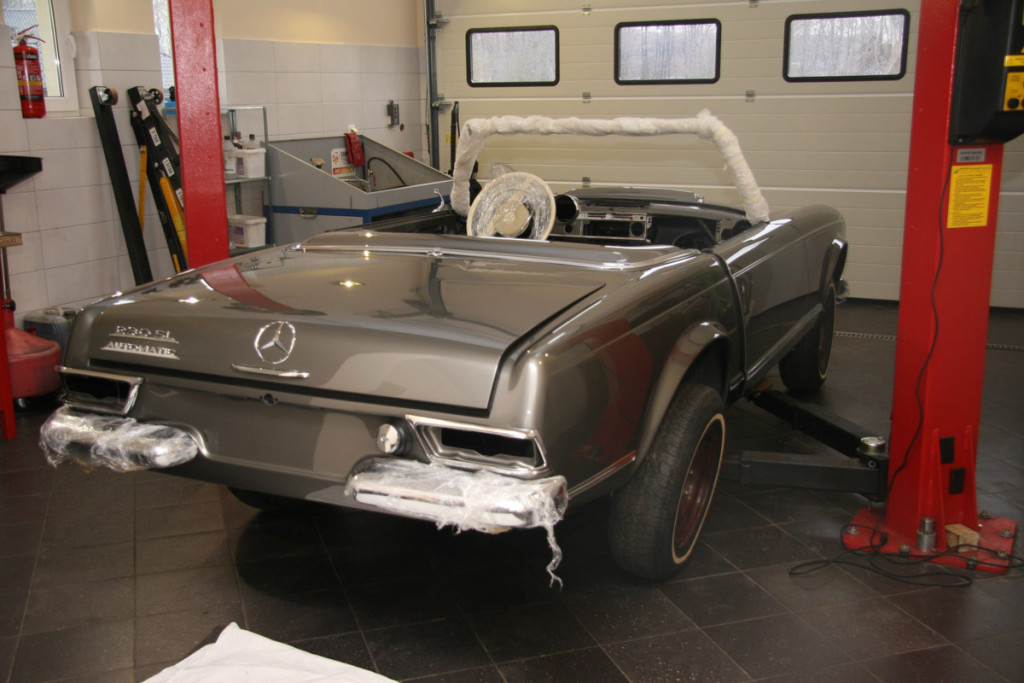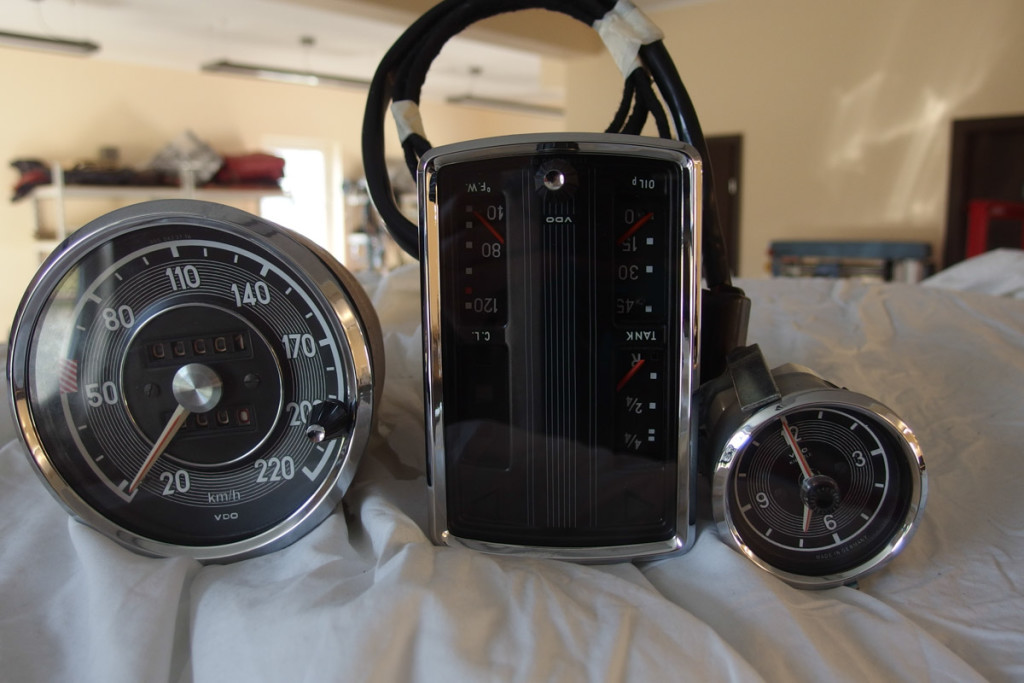 OLYMPUS DIGITAL CAMERA
OLYMPUS DIGITAL CAMERA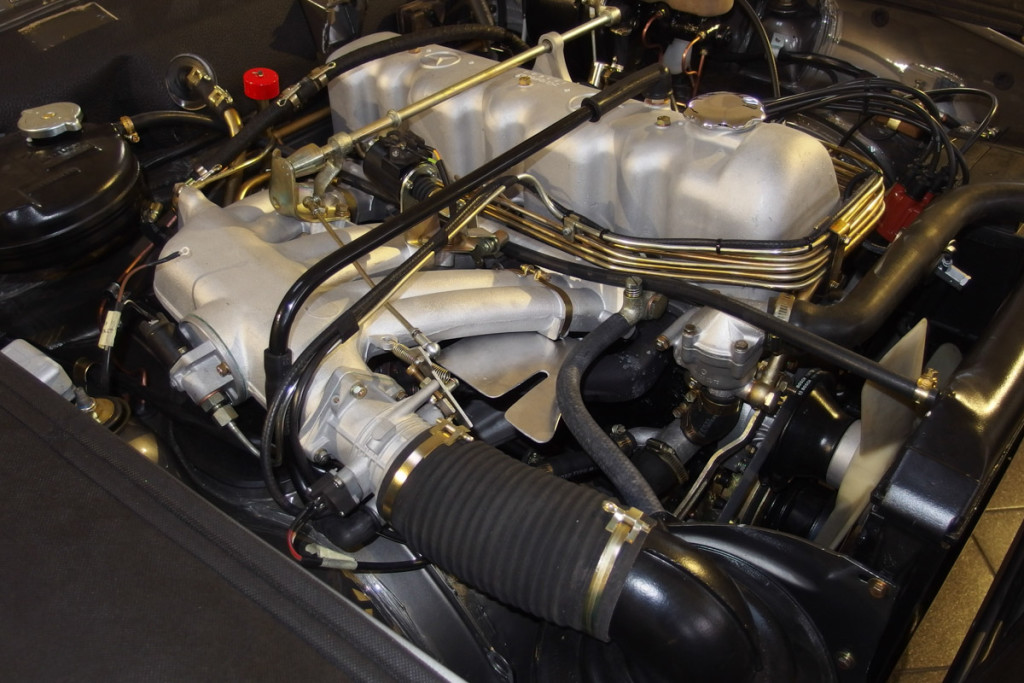 OLYMPUS DIGITAL CAMERA
OLYMPUS DIGITAL CAMERA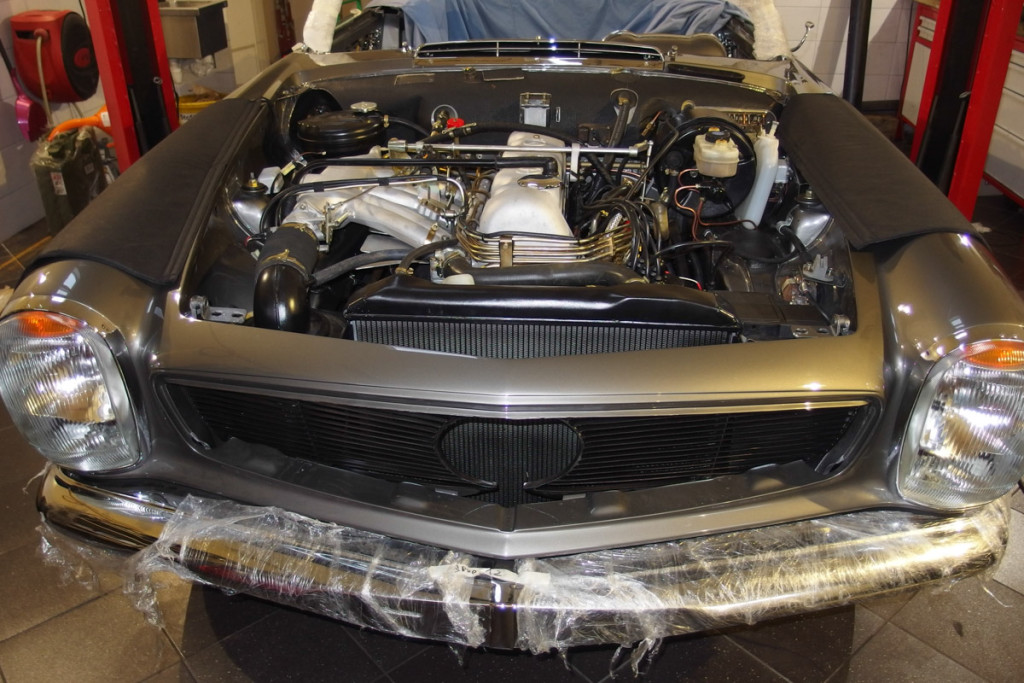 OLYMPUS DIGITAL CAMERA
OLYMPUS DIGITAL CAMERA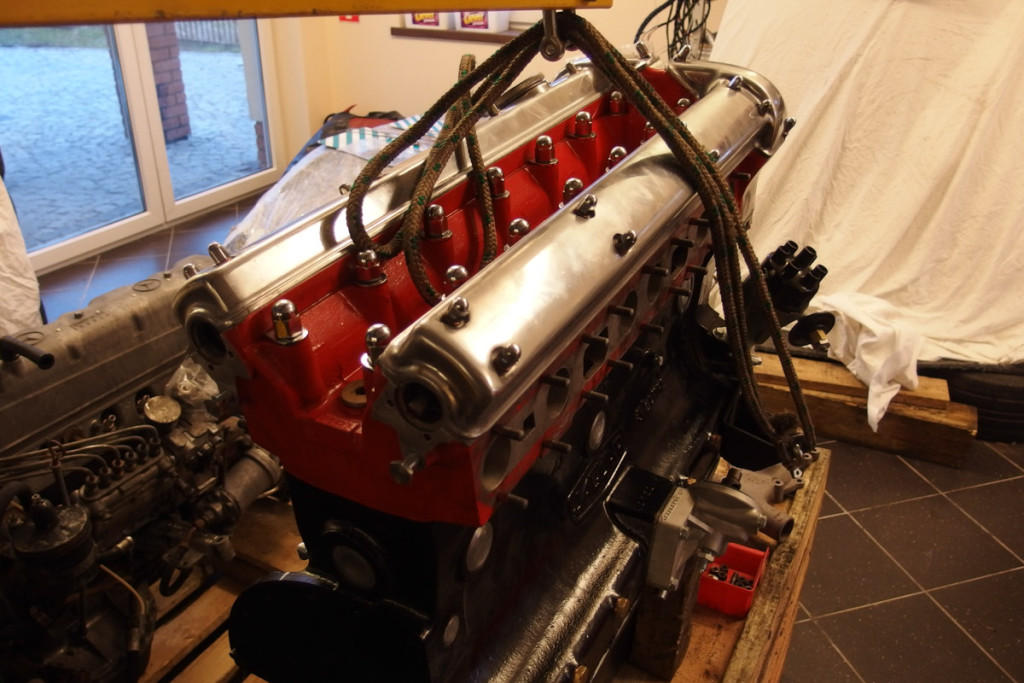 OLYMPUS DIGITAL CAMERA
OLYMPUS DIGITAL CAMERA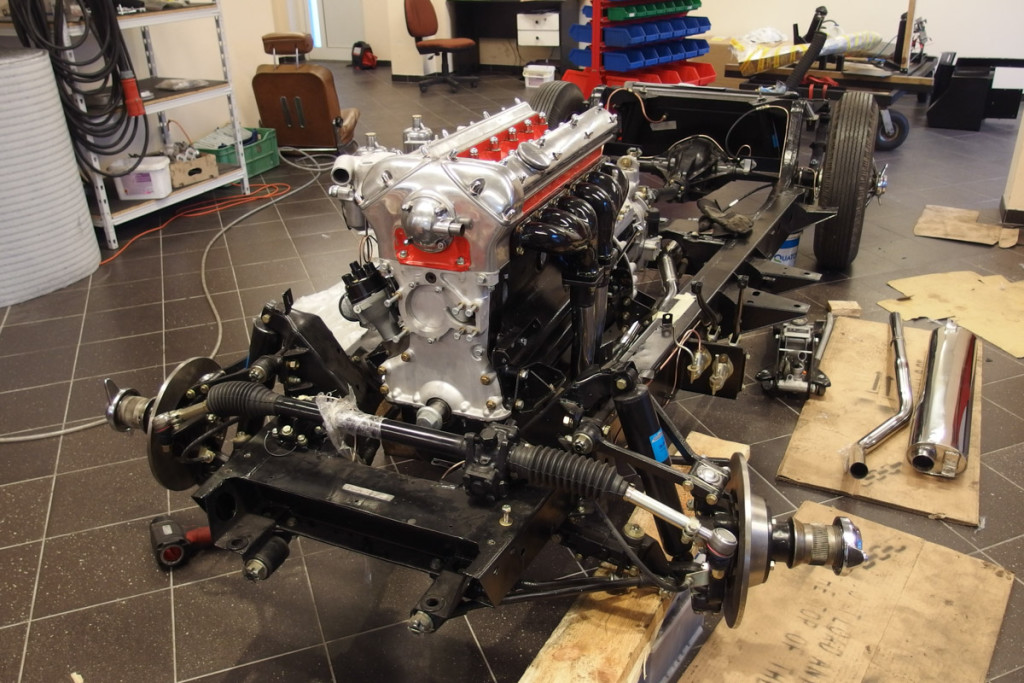 OLYMPUS DIGITAL CAMERA
OLYMPUS DIGITAL CAMERA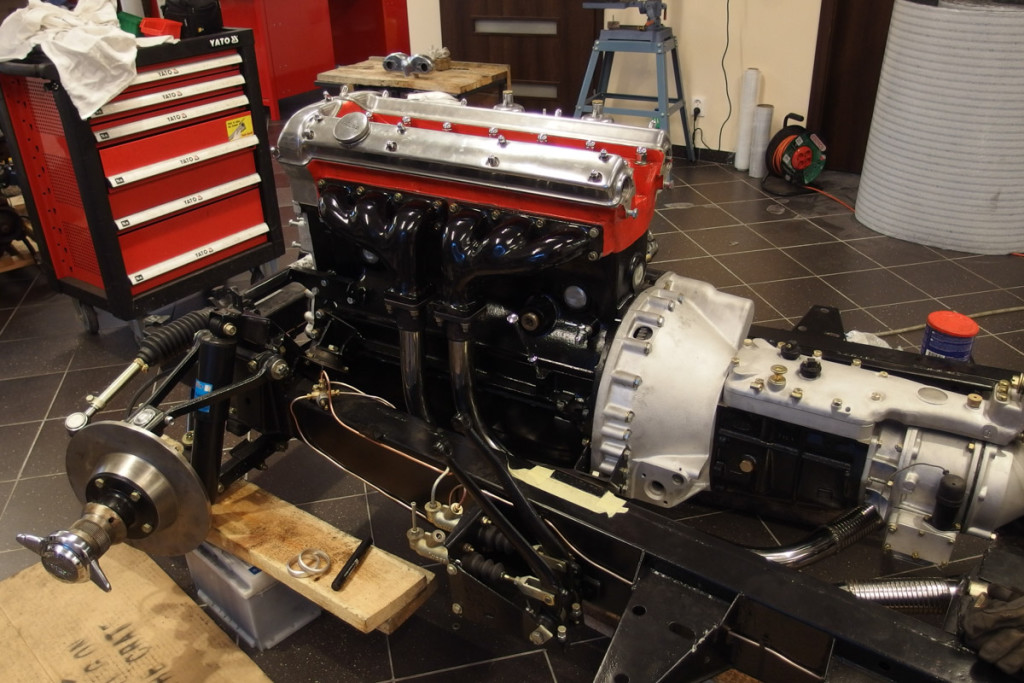 OLYMPUS DIGITAL CAMERA
OLYMPUS DIGITAL CAMERA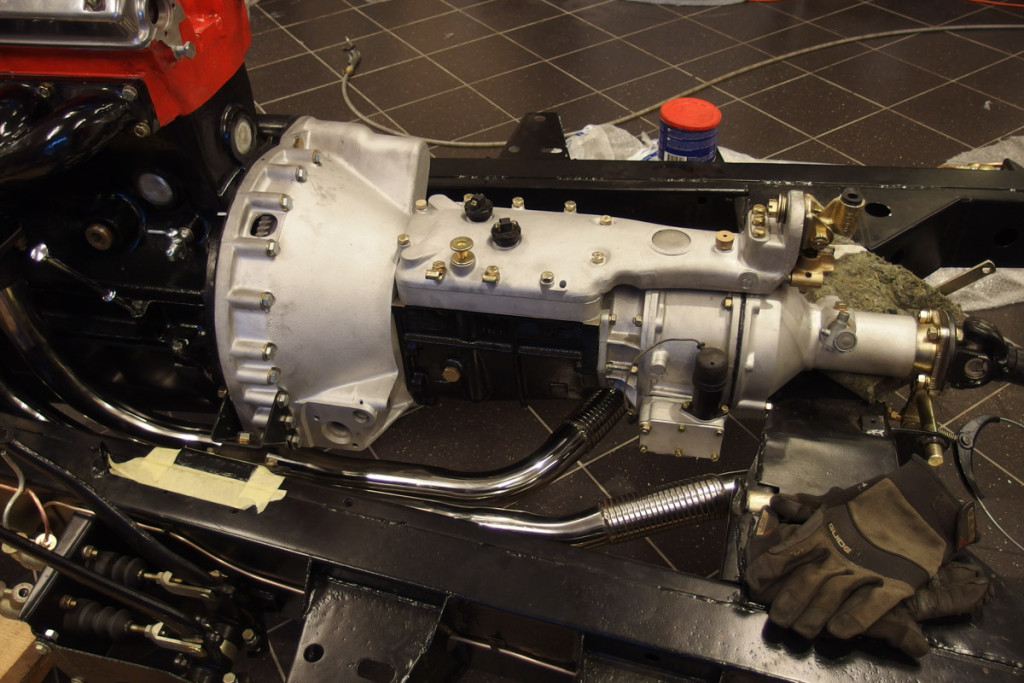 OLYMPUS DIGITAL CAMERA
OLYMPUS DIGITAL CAMERA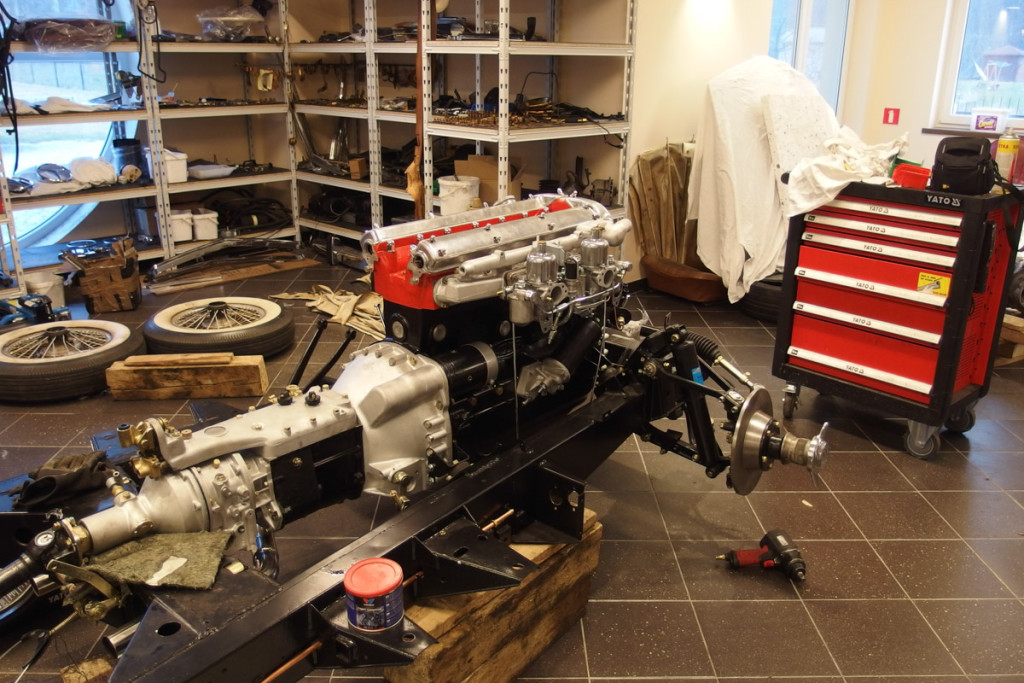 OLYMPUS DIGITAL CAMERA
OLYMPUS DIGITAL CAMERA
OLYMPUS DIGITAL CAMERA
OLYMPUS DIGITAL CAMERA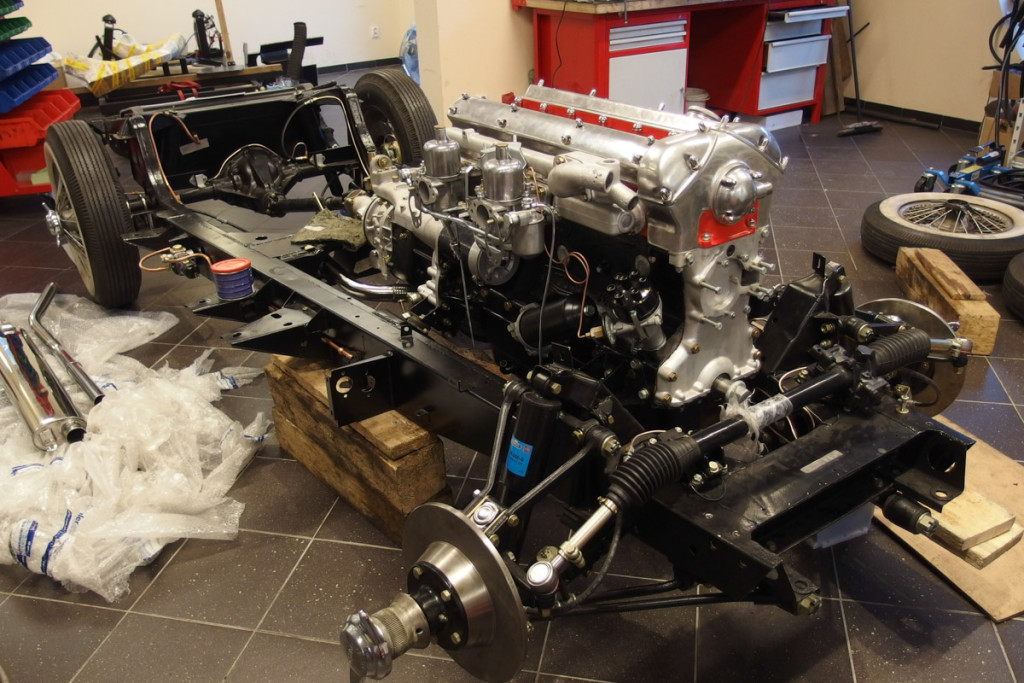 OLYMPUS DIGITAL CAMERA
OLYMPUS DIGITAL CAMERA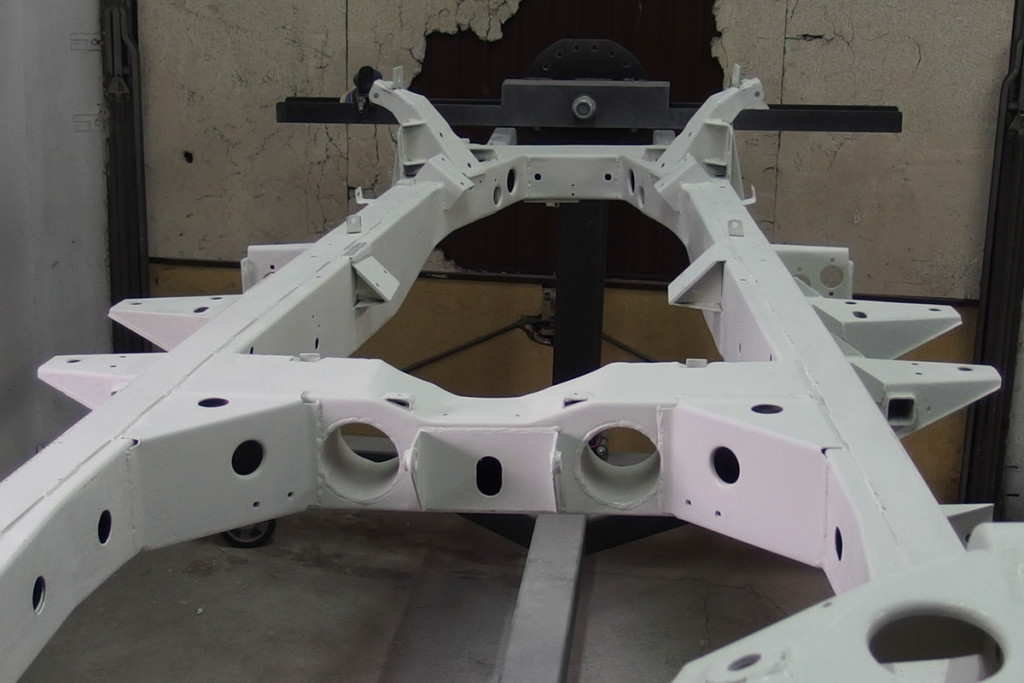 OLYMPUS DIGITAL CAMERA
OLYMPUS DIGITAL CAMERA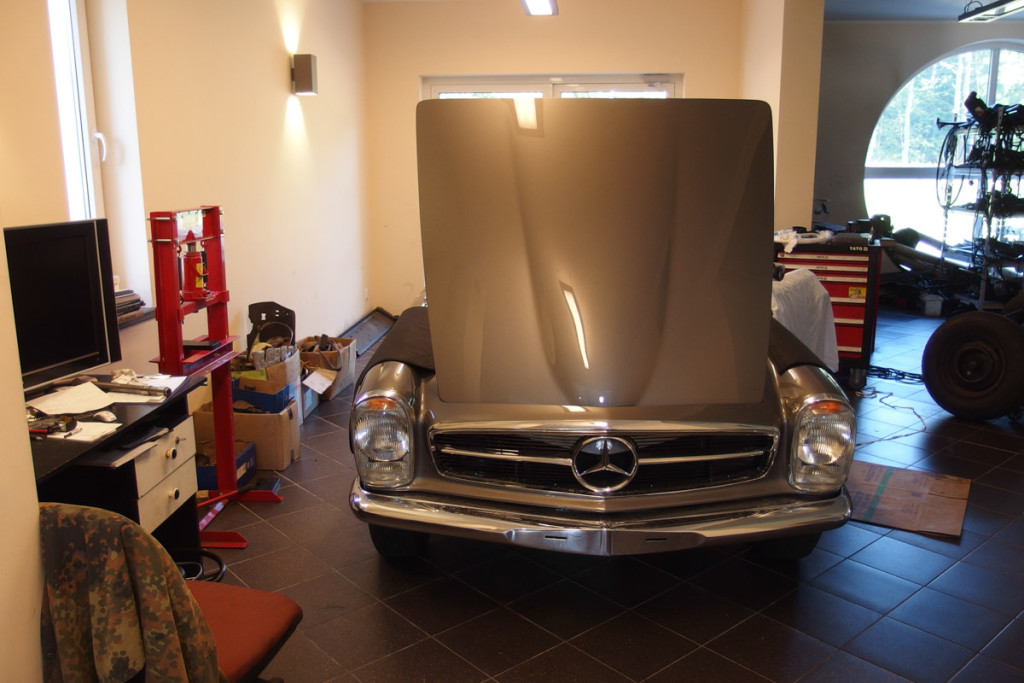 OLYMPUS DIGITAL CAMERA
OLYMPUS DIGITAL CAMERA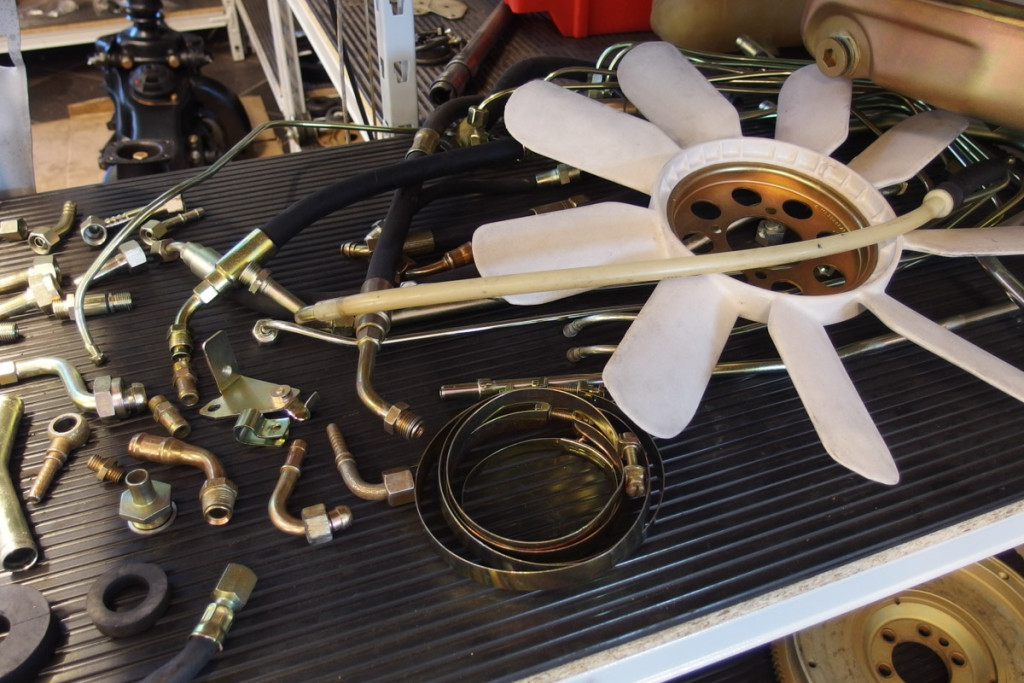 OLYMPUS DIGITAL CAMERA
OLYMPUS DIGITAL CAMERA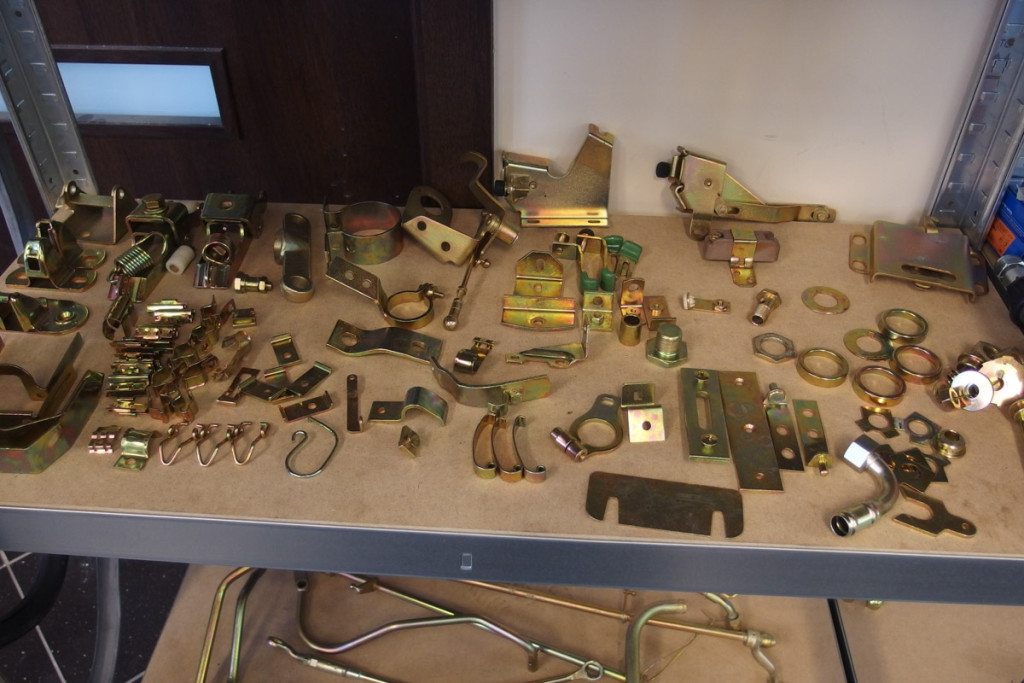 OLYMPUS DIGITAL CAMERA
OLYMPUS DIGITAL CAMERA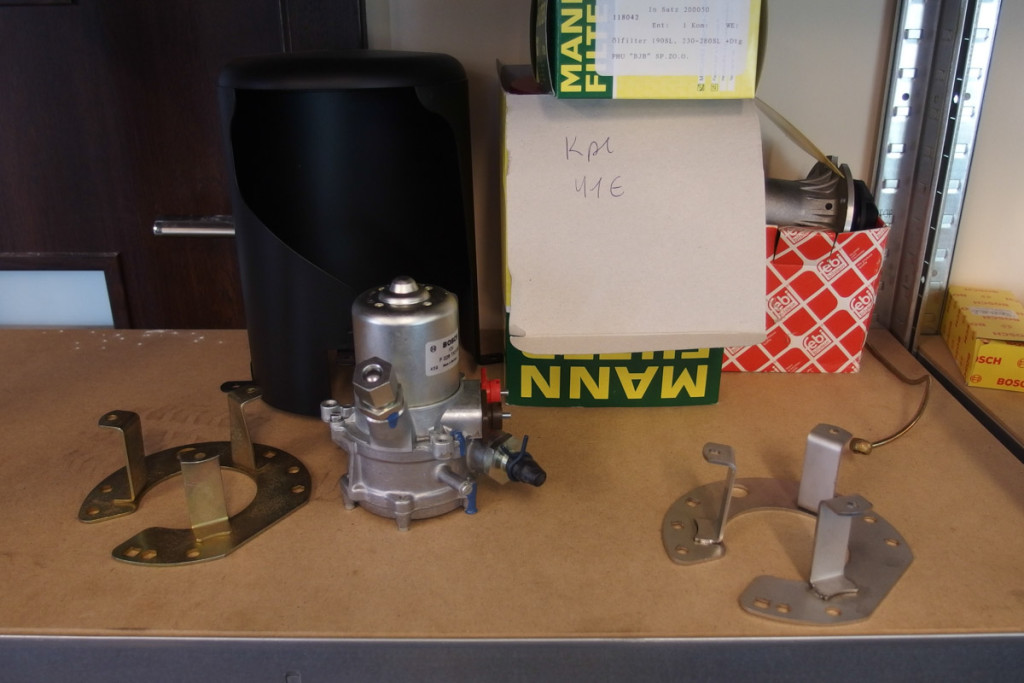 OLYMPUS DIGITAL CAMERA
OLYMPUS DIGITAL CAMERA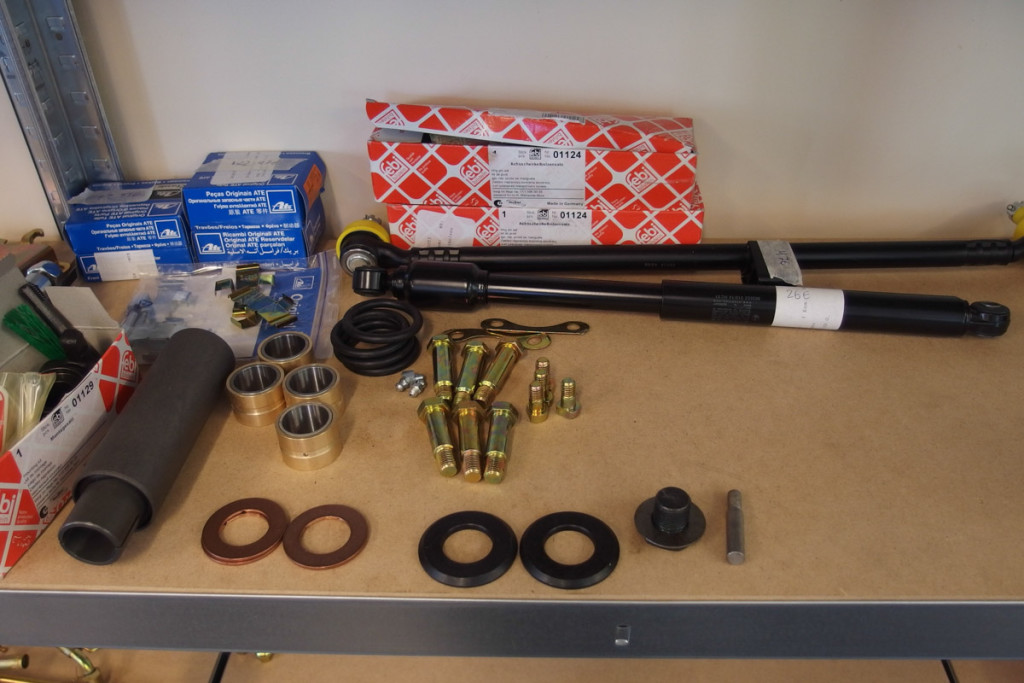 OLYMPUS DIGITAL CAMERA
OLYMPUS DIGITAL CAMERA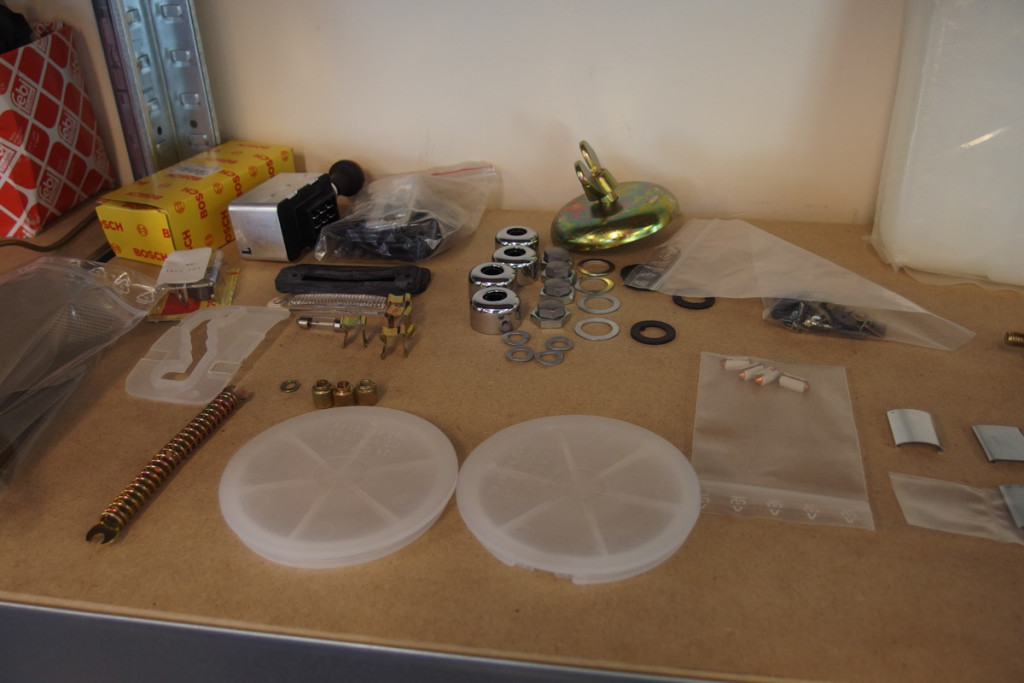 OLYMPUS DIGITAL CAMERA
OLYMPUS DIGITAL CAMERA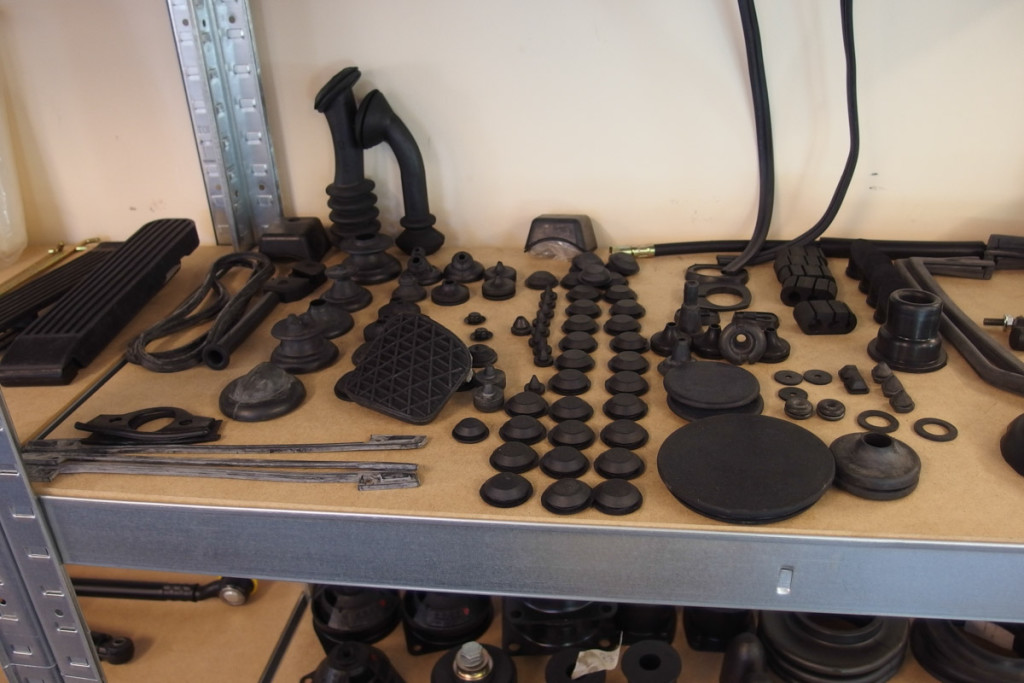 OLYMPUS DIGITAL CAMERA
OLYMPUS DIGITAL CAMERA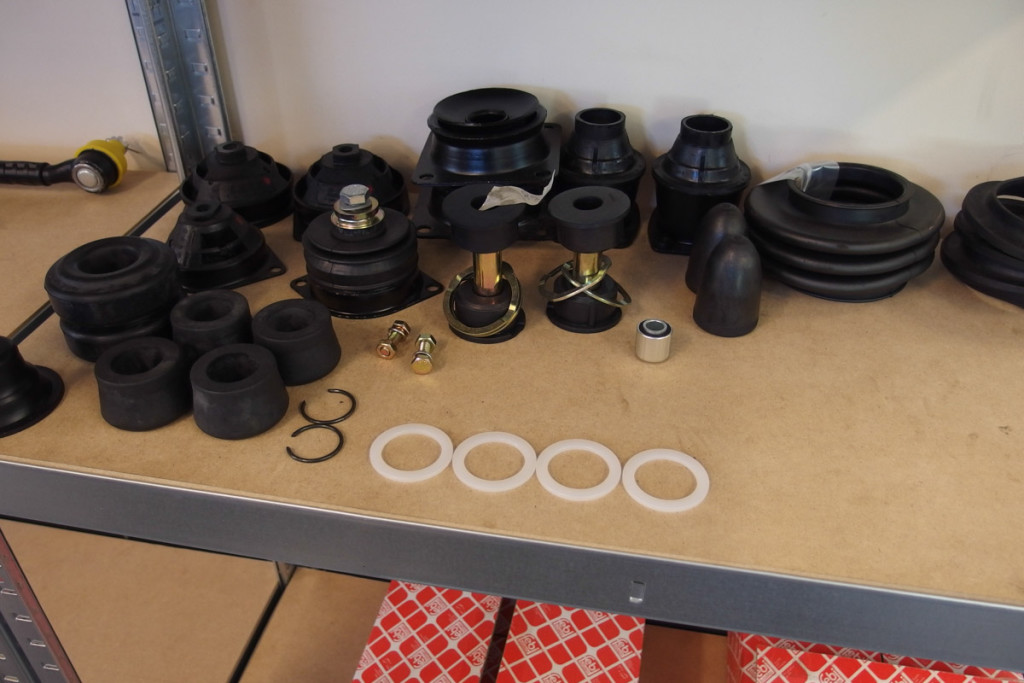 OLYMPUS DIGITAL CAMERA
OLYMPUS DIGITAL CAMERA
OLYMPUS DIGITAL CAMERA
OLYMPUS DIGITAL CAMERA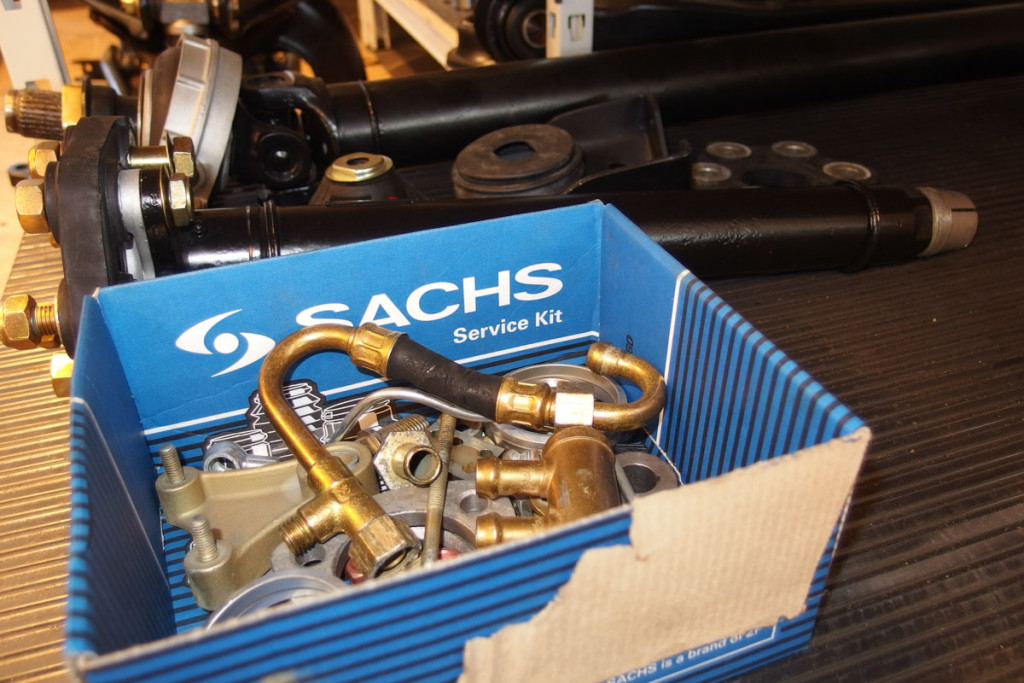 OLYMPUS DIGITAL CAMERA
OLYMPUS DIGITAL CAMERA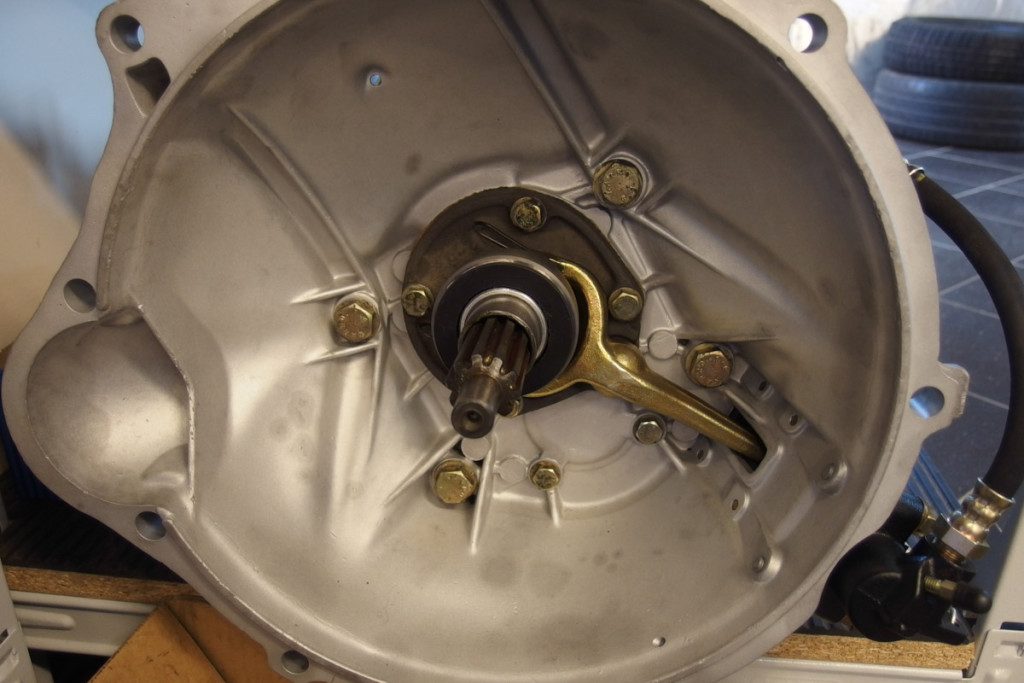 OLYMPUS DIGITAL CAMERA
OLYMPUS DIGITAL CAMERA
OLYMPUS DIGITAL CAMERA
OLYMPUS DIGITAL CAMERA
OLYMPUS DIGITAL CAMERA
OLYMPUS DIGITAL CAMERA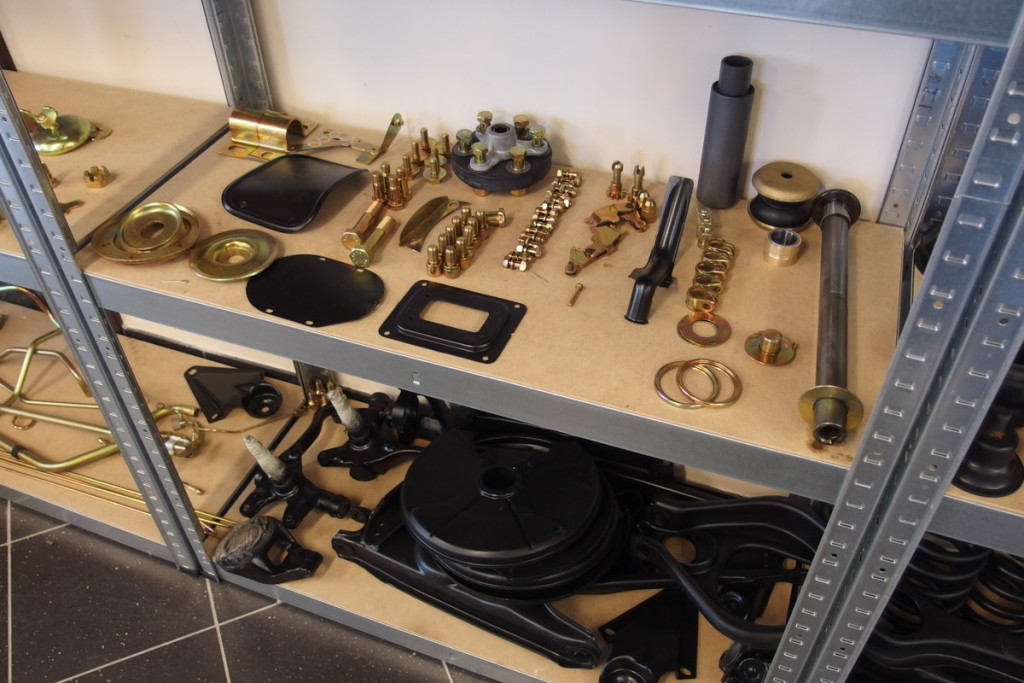 OLYMPUS DIGITAL CAMERA
OLYMPUS DIGITAL CAMERA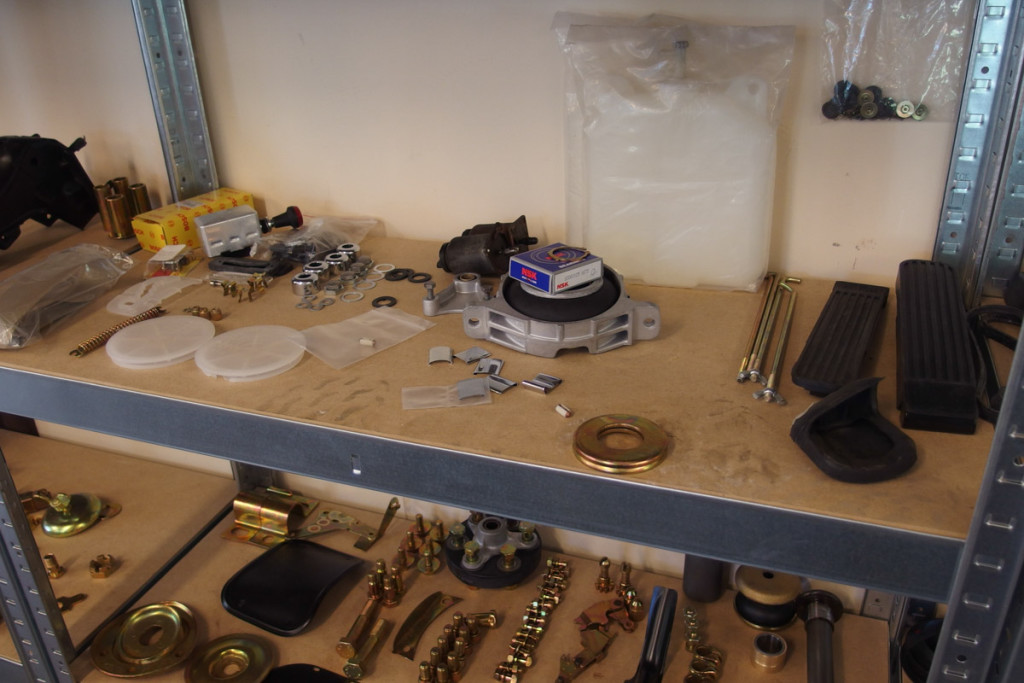 OLYMPUS DIGITAL CAMERA
OLYMPUS DIGITAL CAMERA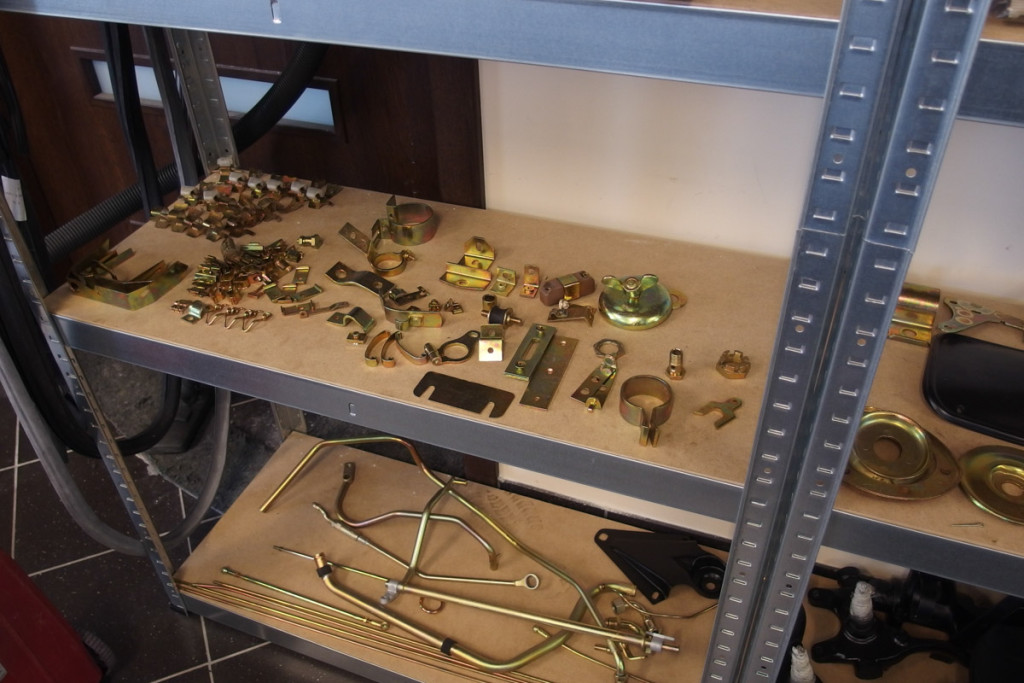 OLYMPUS DIGITAL CAMERA
OLYMPUS DIGITAL CAMERA
OLYMPUS DIGITAL CAMERA
OLYMPUS DIGITAL CAMERA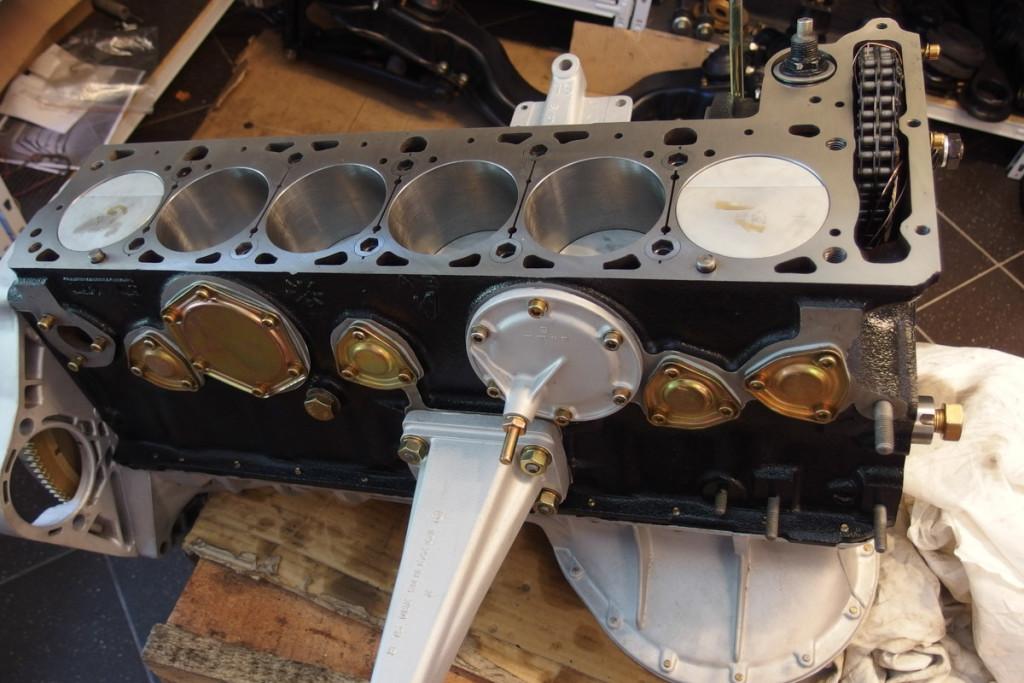 OLYMPUS DIGITAL CAMERA
OLYMPUS DIGITAL CAMERA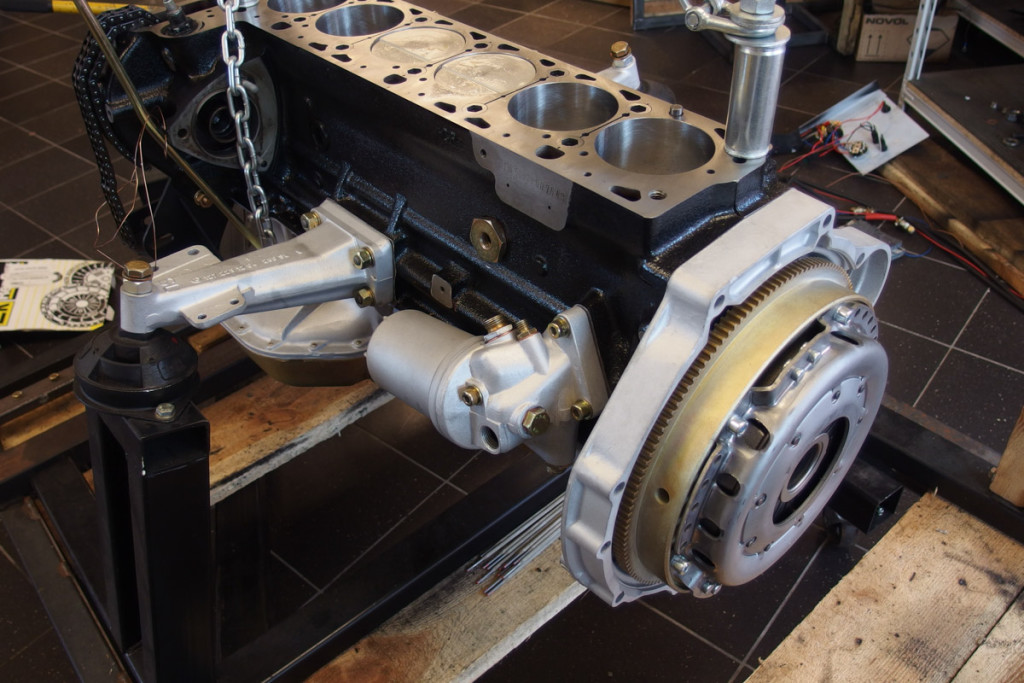 OLYMPUS DIGITAL CAMERA
OLYMPUS DIGITAL CAMERA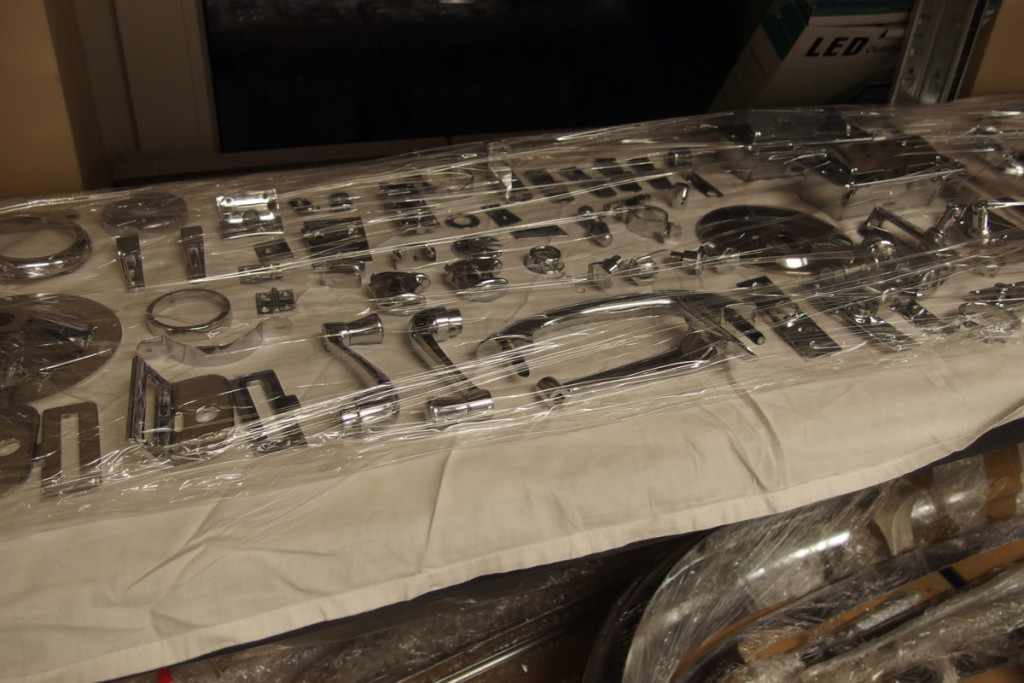 OLYMPUS DIGITAL CAMERA
OLYMPUS DIGITAL CAMERA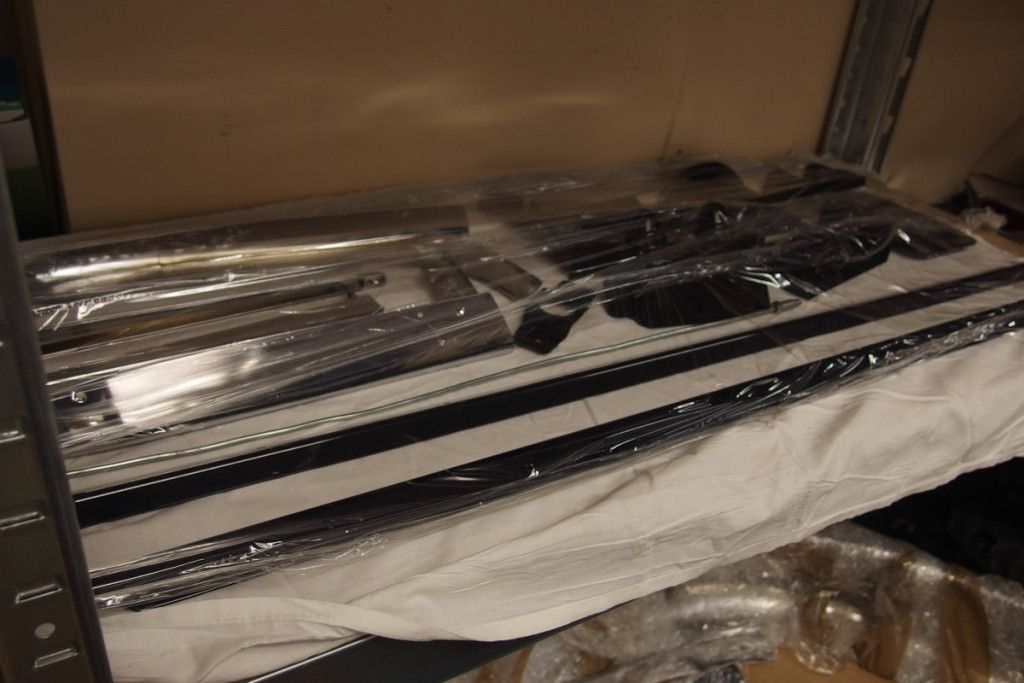 OLYMPUS DIGITAL CAMERA
OLYMPUS DIGITAL CAMERA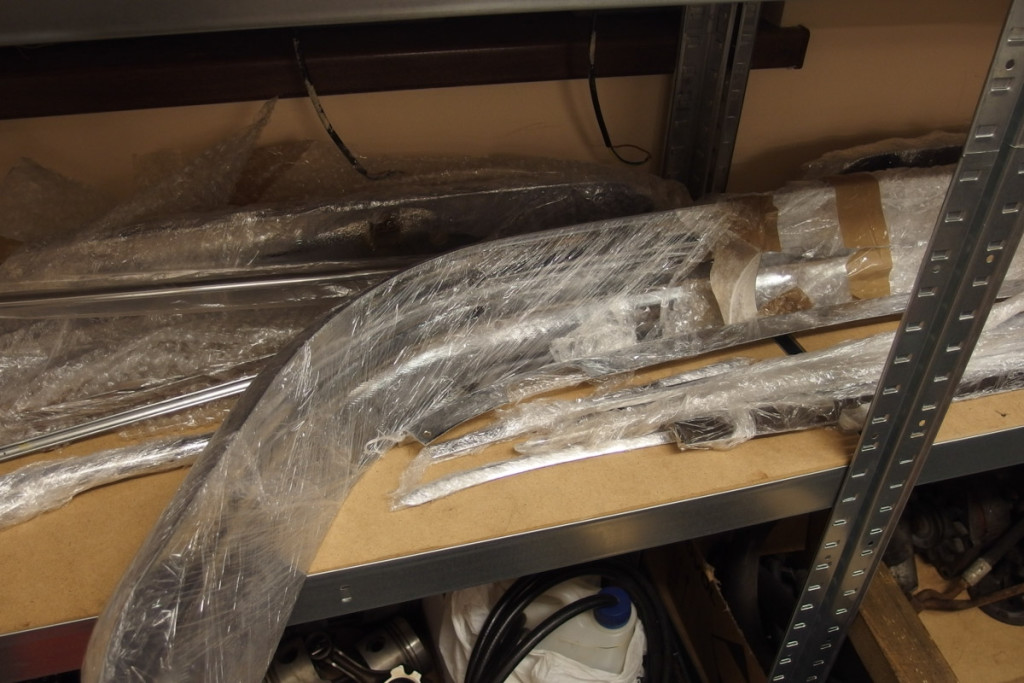 OLYMPUS DIGITAL CAMERA
OLYMPUS DIGITAL CAMERA