Cars Verde will transport selected cars around the world. Experience and guarantee of high quality services are not our only advantages. We have our own car with a covered tow truck, and our specialists are able to help in any situation to transport the classic vehicle as efficiently as possible.
Our employees know foreign languages, which is why all deliveries have the right setting on foreign markets and each transaction is thoroughly discussed in advance, always based on applicable legal standards. We will help not only to complete formal issues, but also provide comfortable car transport and deadline guarantee. Our drivers have appropriate training and extensive experience on European routes. They take care of transporting cars from preparation to the road until unloading.
For the sake of safety and the highest quality of services, we offer our clients a well-secured car transport in a covered tow truck. If more than one copy is purchased, the cars will be delivered with a built-in trailer. Thanks to professional equipment, we are able to transport many cars at the same time. We make sure that all related activities are carried out professionally until the vehicles are delivered to the address indicated.
GUARANTEE:
reliable transport of any number of cars
reliable communication with the driver and specialist in transport and logistics
well-developed forwarding
advanced international logistics
professional help
real help in case of questions or ambiguities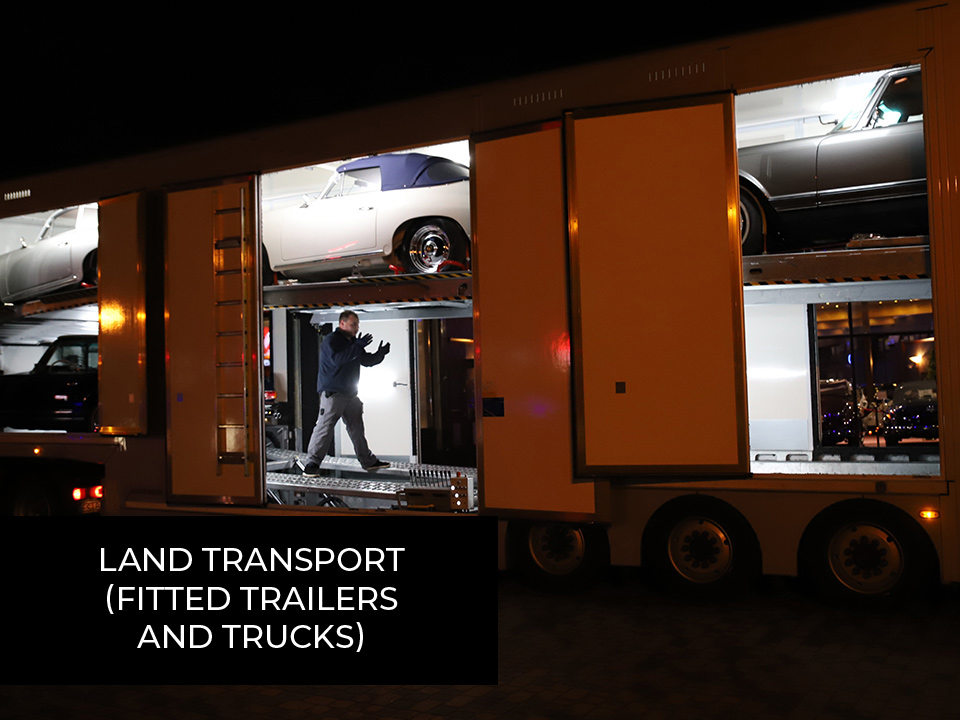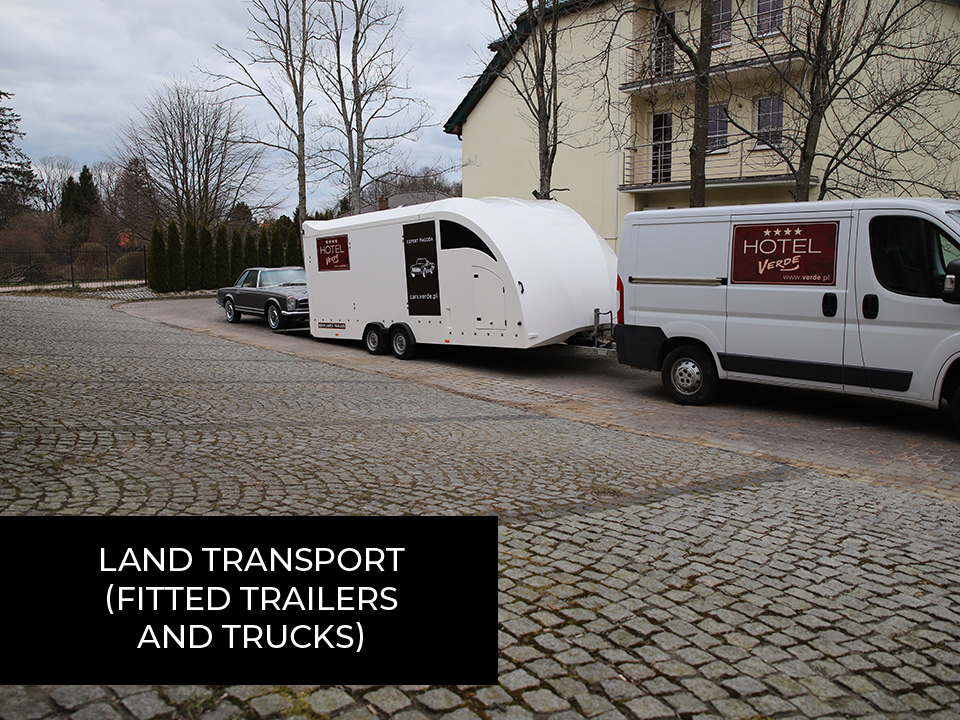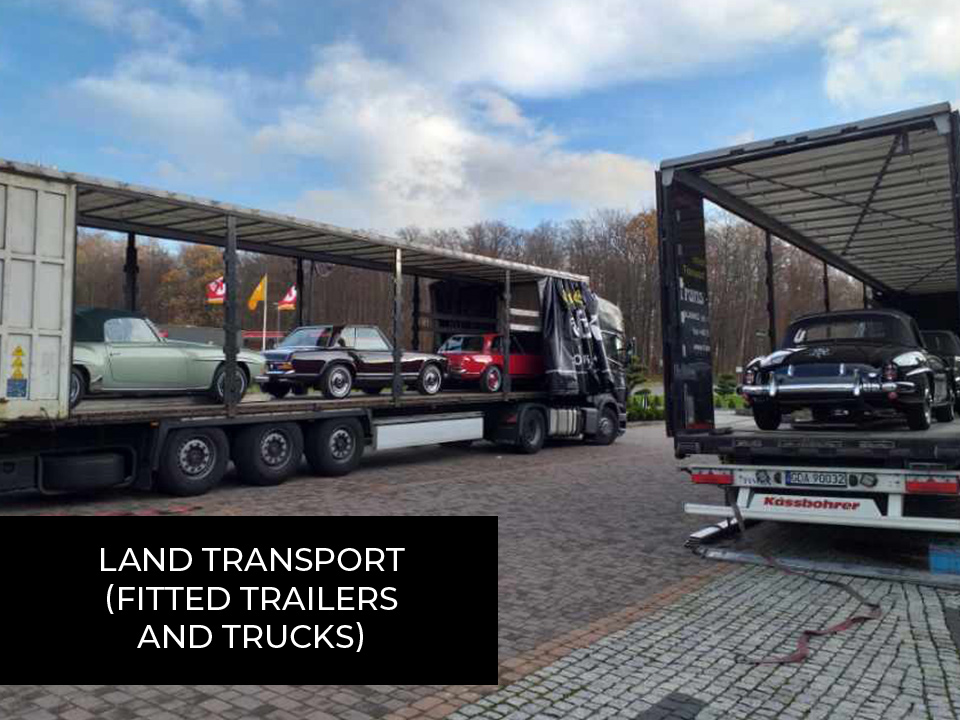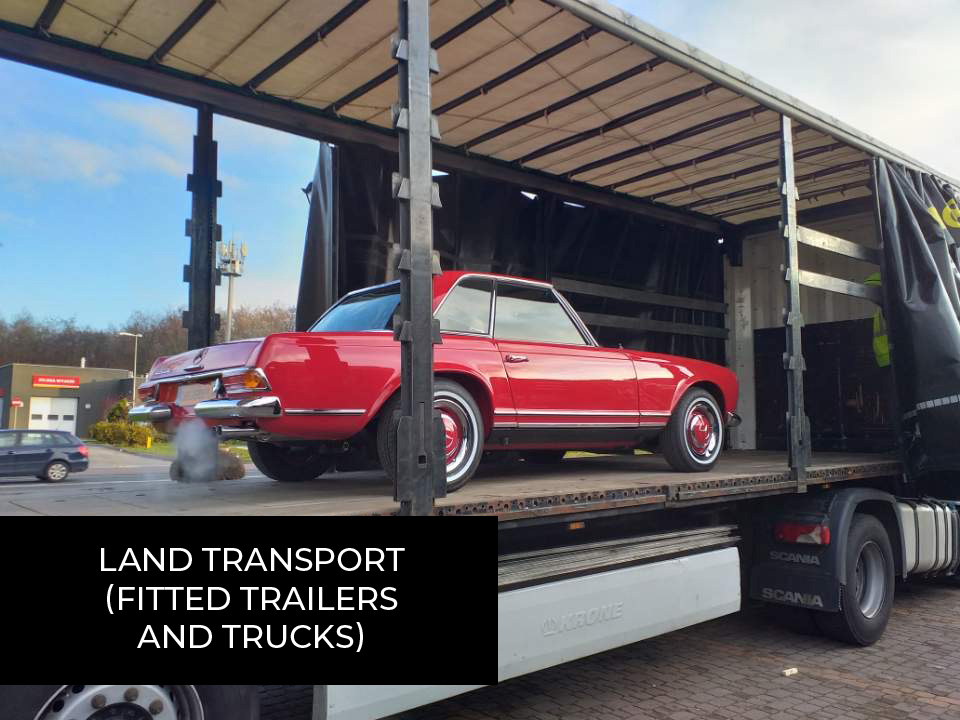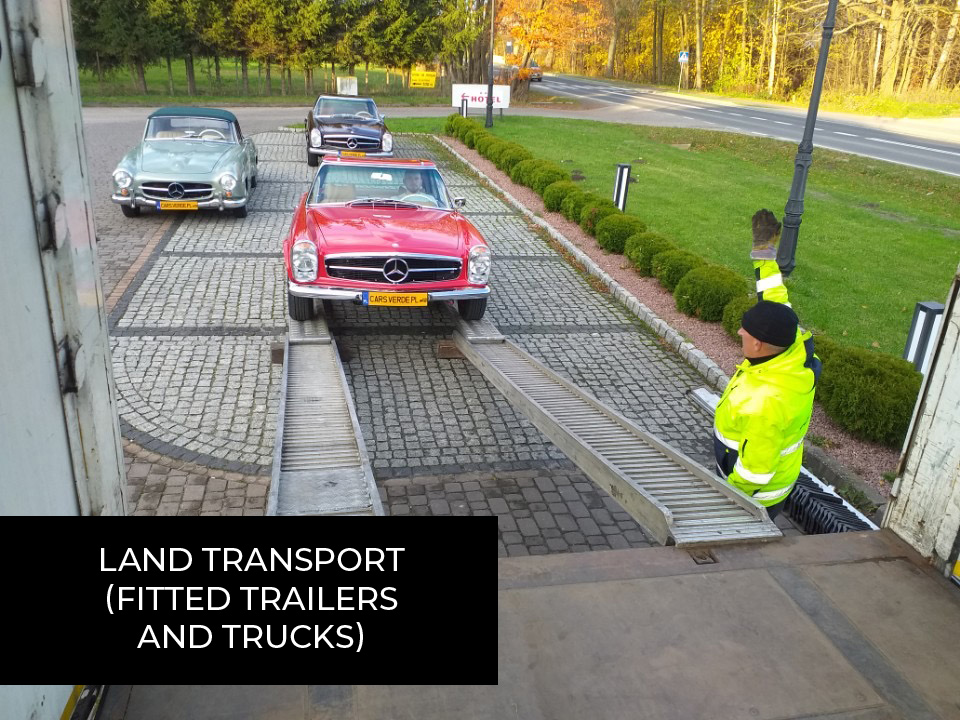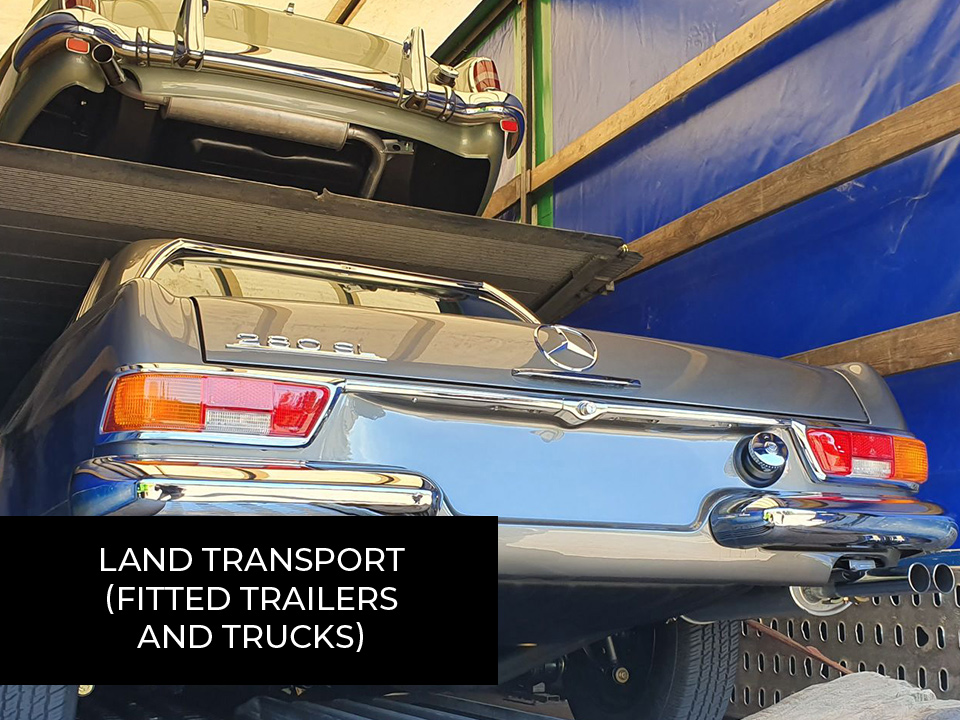 We carry out all tasks related to the sea freight of cars, including roll-on roll-off, so our customers do not have to take care of any issues related to the sea transport of their cars.
We offer a full package of services related to the transport of cars by sea. We also organize the transport of additional car parts. We will deliver the car to the port, check the loading and monitor the way.
We issue export documents necessary for customs clearance. If additional load securing is needed, we arrange transport insurance for transported goods.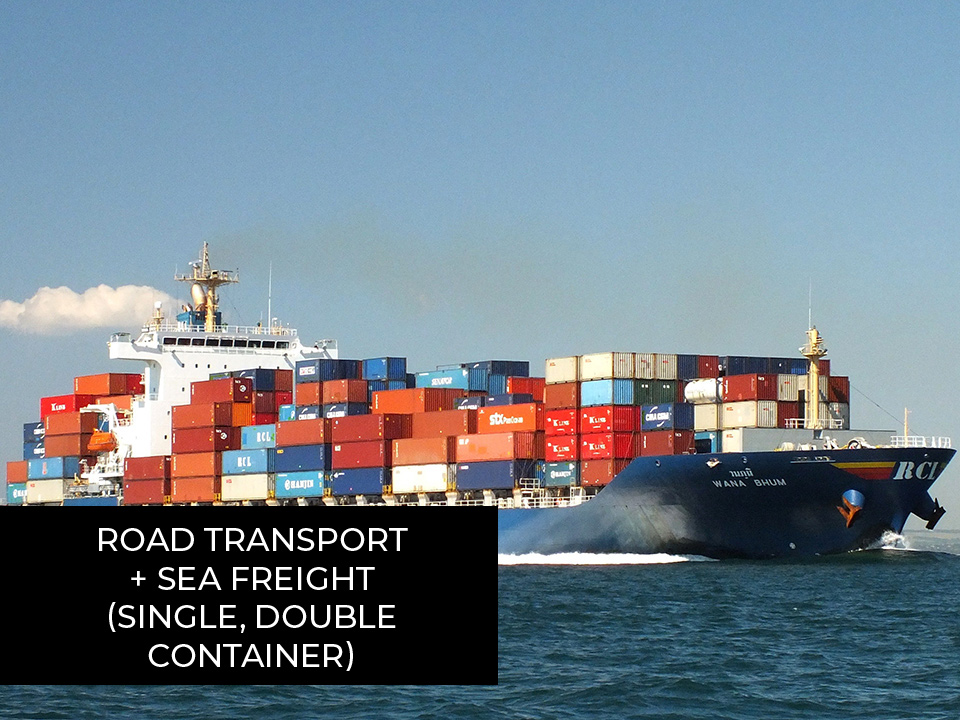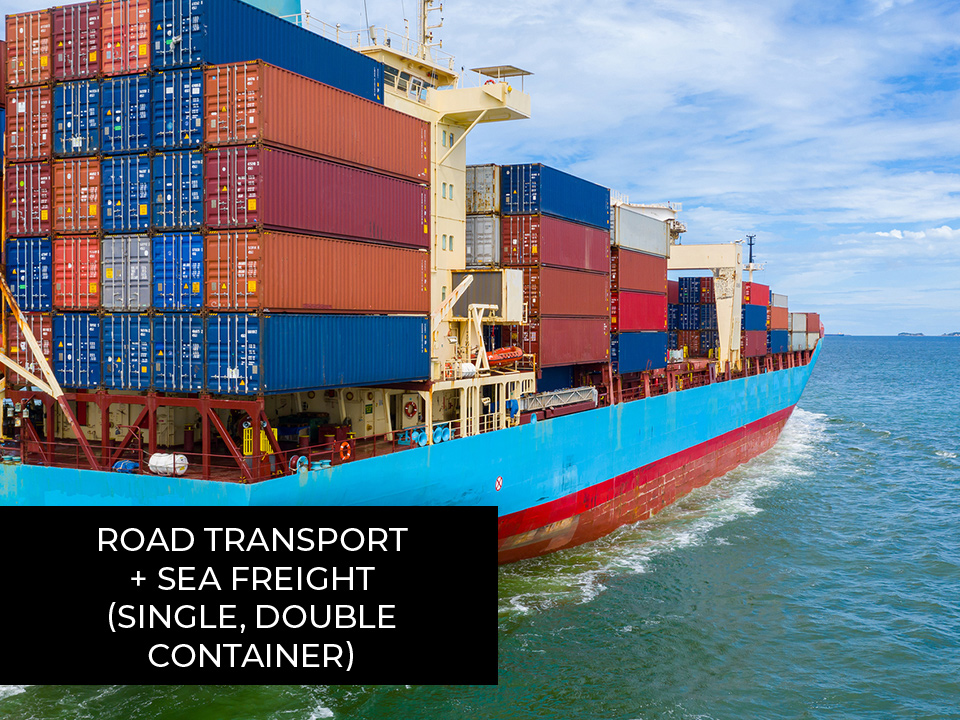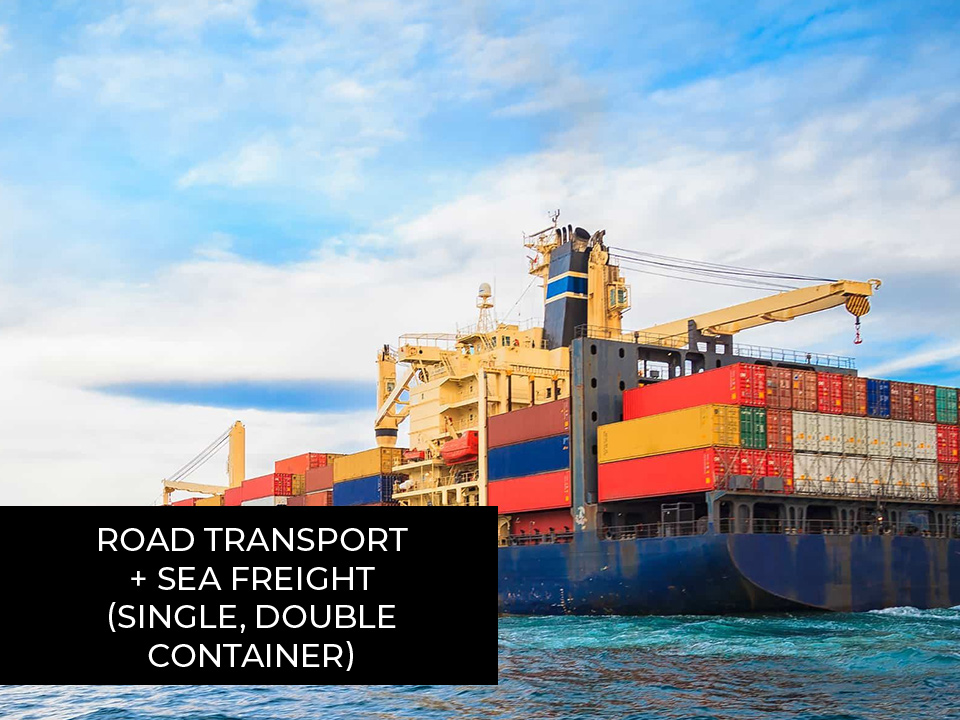 It is possible to transport the car by air. This is by far the fastest way to transport a car.
We take care of transport from the moment of loading cars in containers at the place of origin, we ensure compliance of documentation.