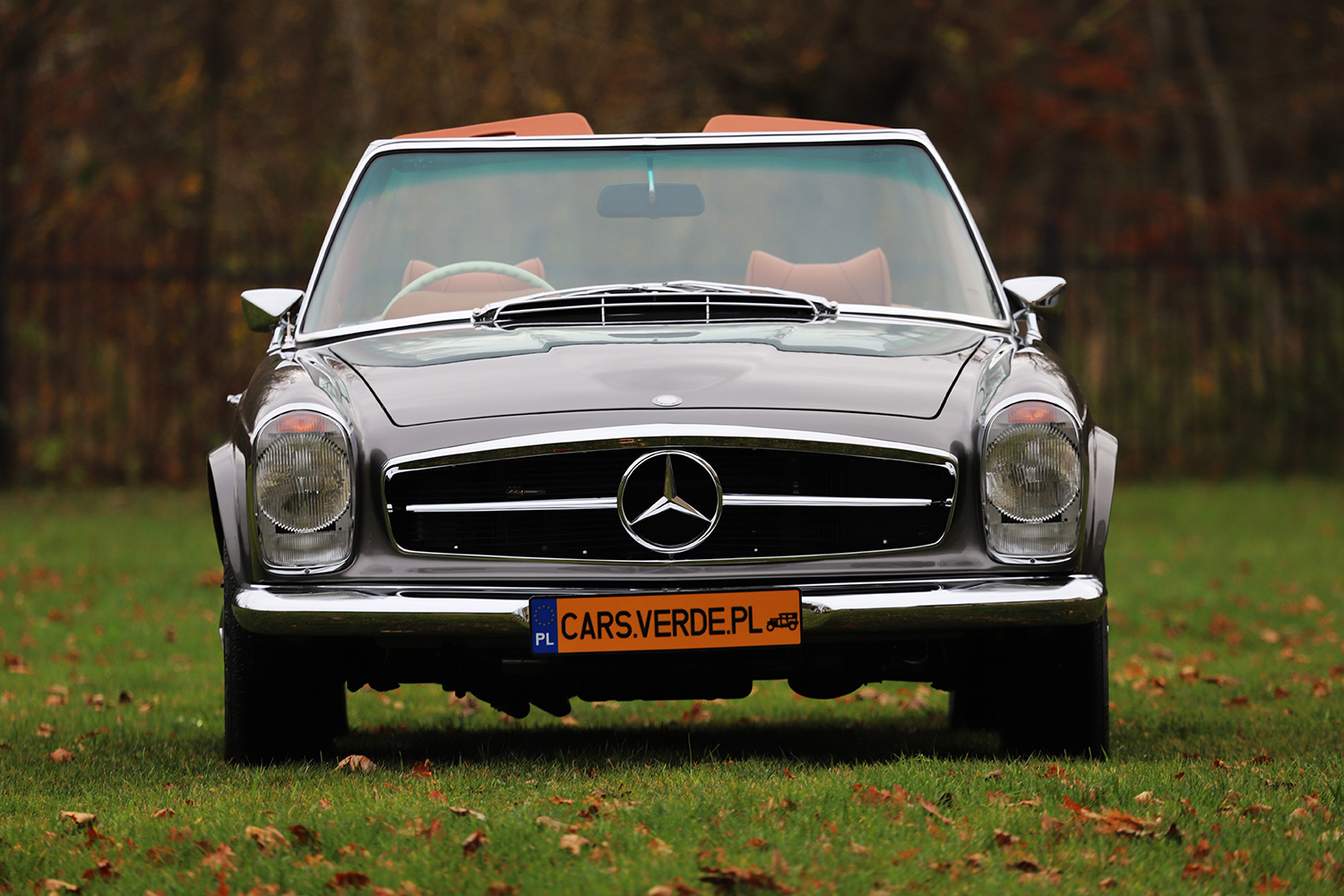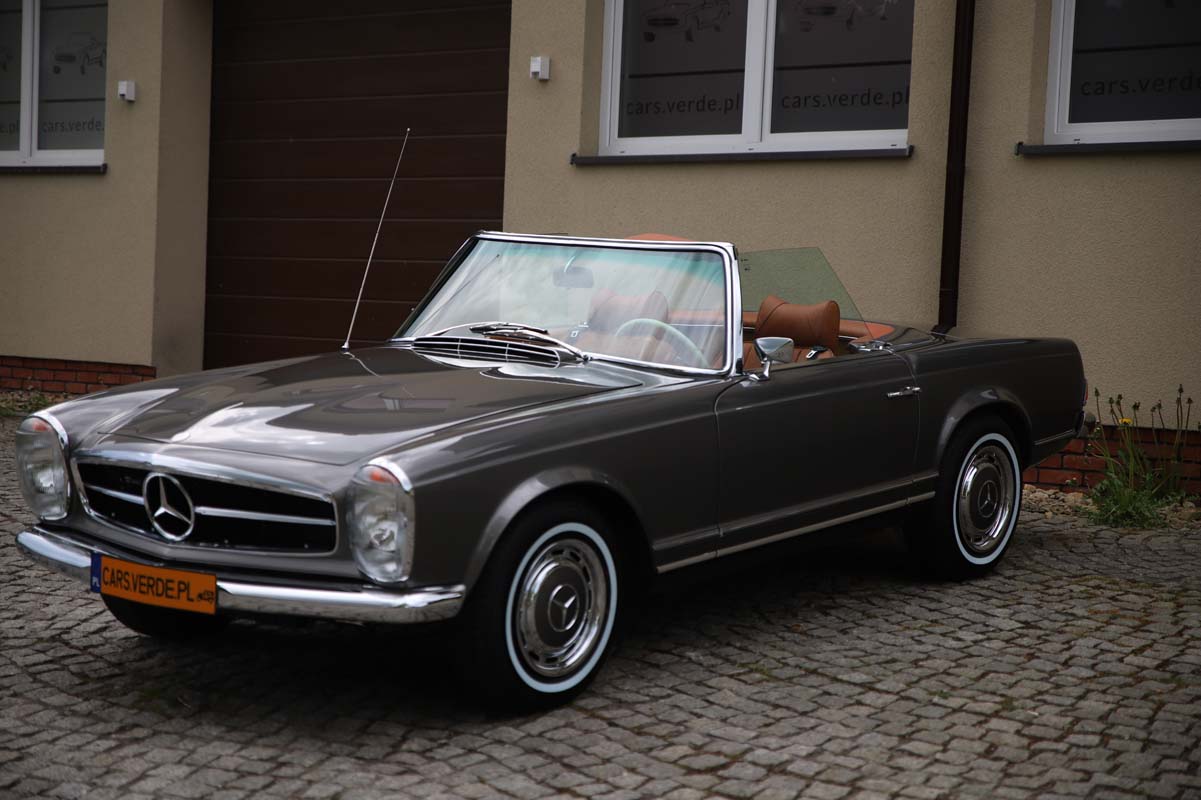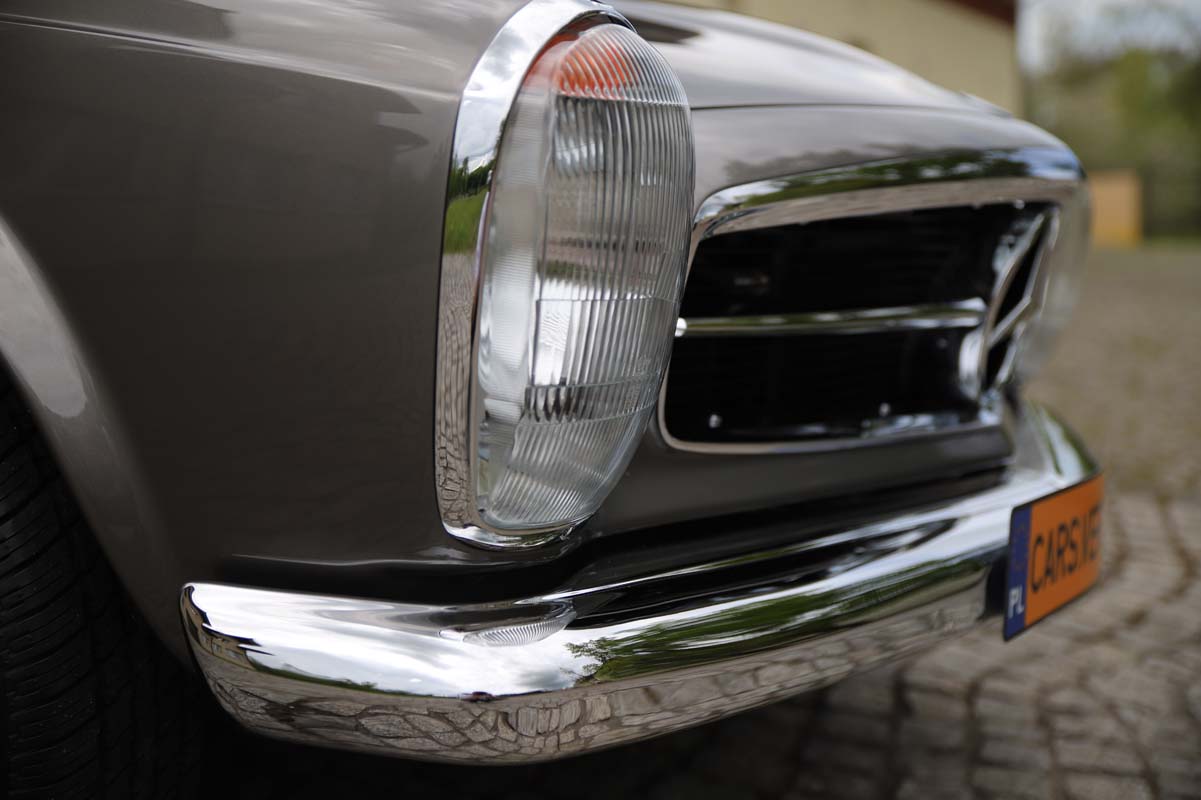 In order to meet the expectations and fashions of the global market, Cars verde has developed a unique in the world of the present twenty-first century, Mercedes-Benz Pagoda 280SL fully electric.
Our engineers designed a model that is completely reversible.
It combines the best of elegance and engineering.
The Mercedes-Benz 280SL has been captivating fans for decades.
Now Cars verde enables this legend to flourish in the 21st century. We are proud to announce a fully electric "Pagoda" that transforms this icon into a modern luxury car while maintaining its timeless charm. Ready to style the way you dreamed.
Cars Verde announces that the first 280SL Electric will be leaving as early as 2022.
Our car Pagoda 280sl electric outside and inside the cabin will not differ from the classic, except for the lack of an exhaust system and an additional invisible charging socket. When creating the Pagoda 280SL Electric, we didn't take any shortcuts or compromises. Our engineering team has designed a unique electric drivetrain with one and two engines that deliver exceptional performance while maintaining weight and balance within the original specification of the car.
In Pagoda 280sl electric you will be able to configure accessories such as air conditioning, modern retro radio, stereo with loudspeaker kit and smartphone connection, seat belts, cup holders, central locking, LED lighting, additional side mirror, additional halogen lamps and much more. The range of our Mercedes-Benz Pagoda 280sl electric is over 300km