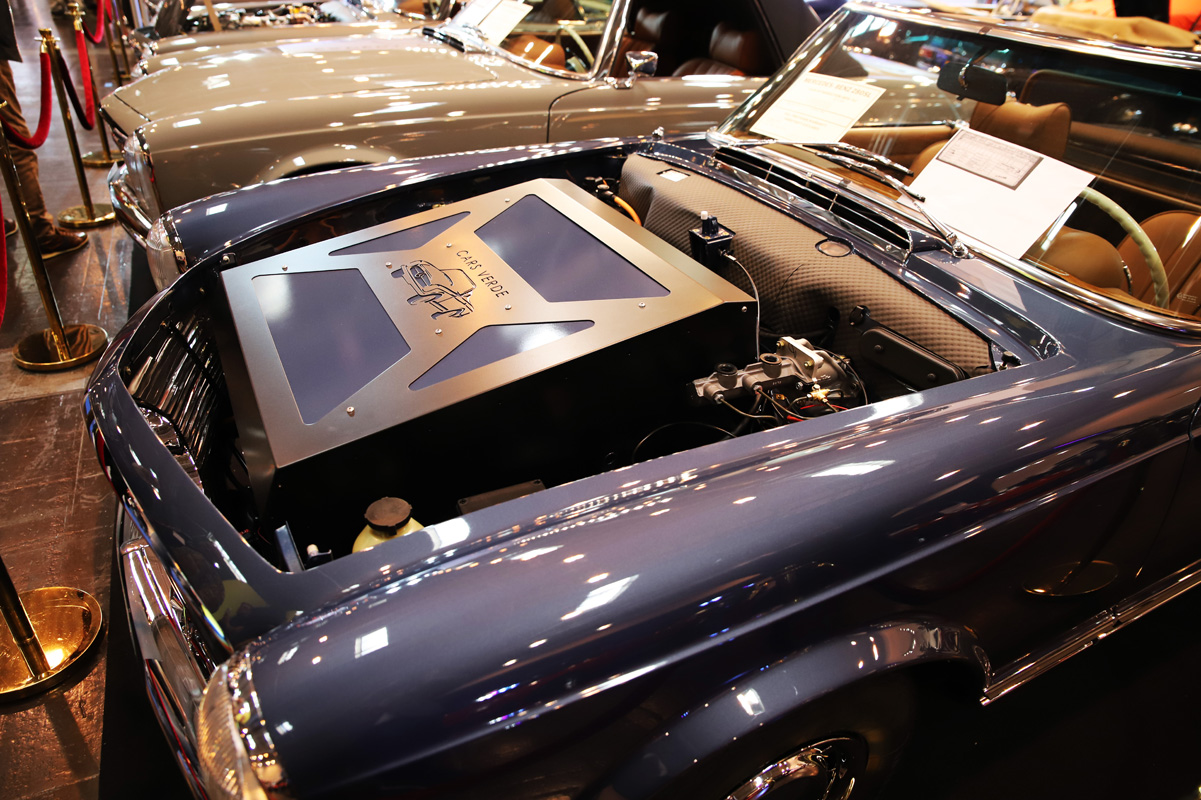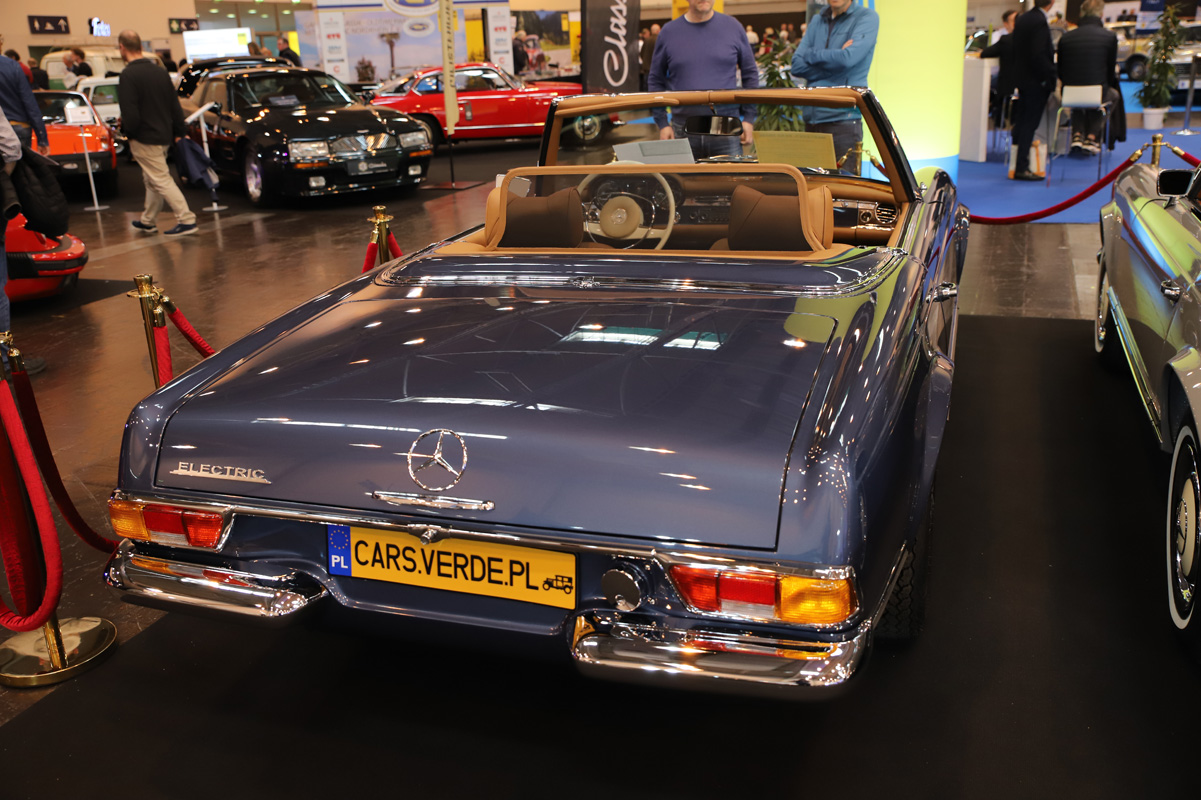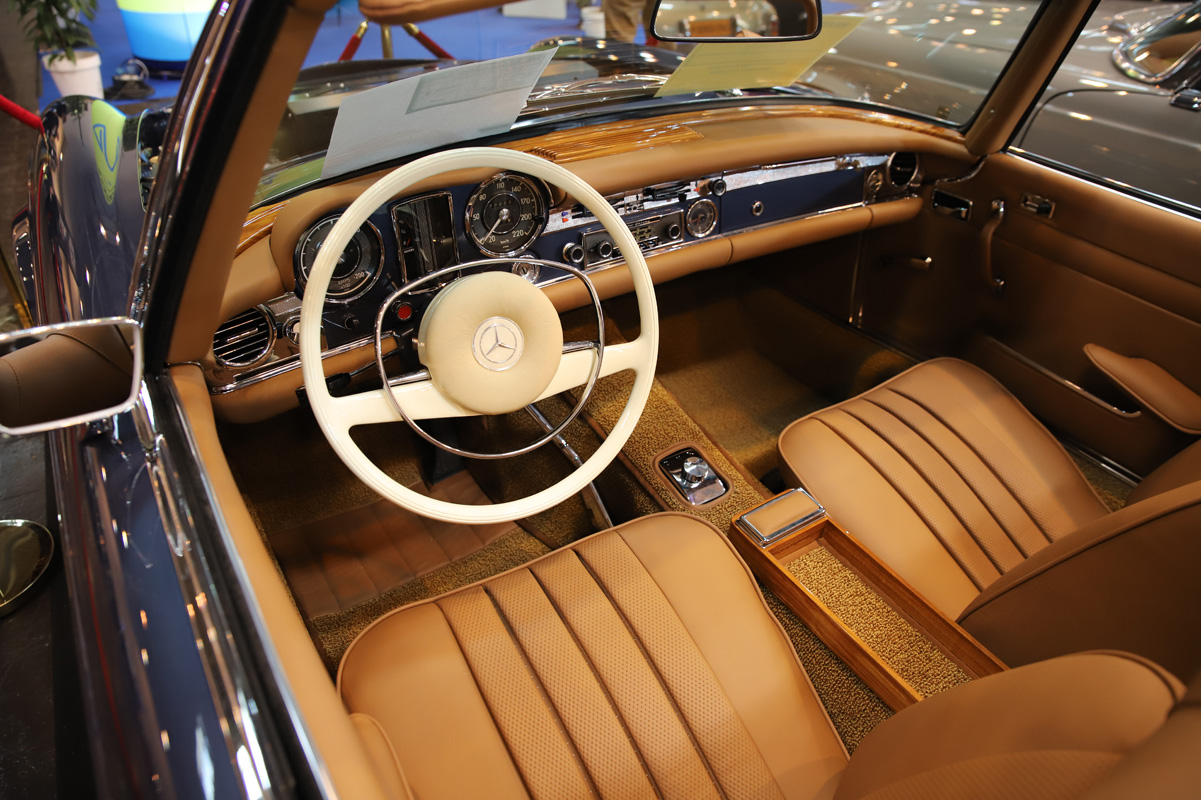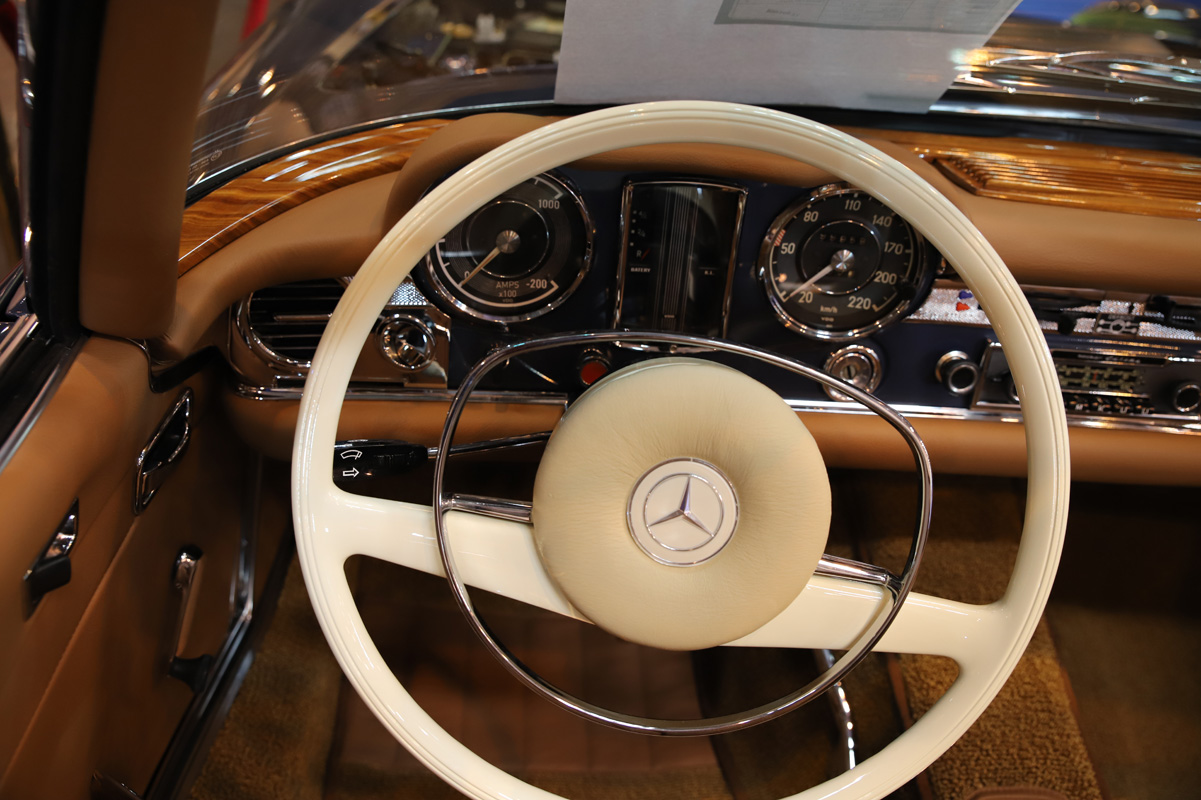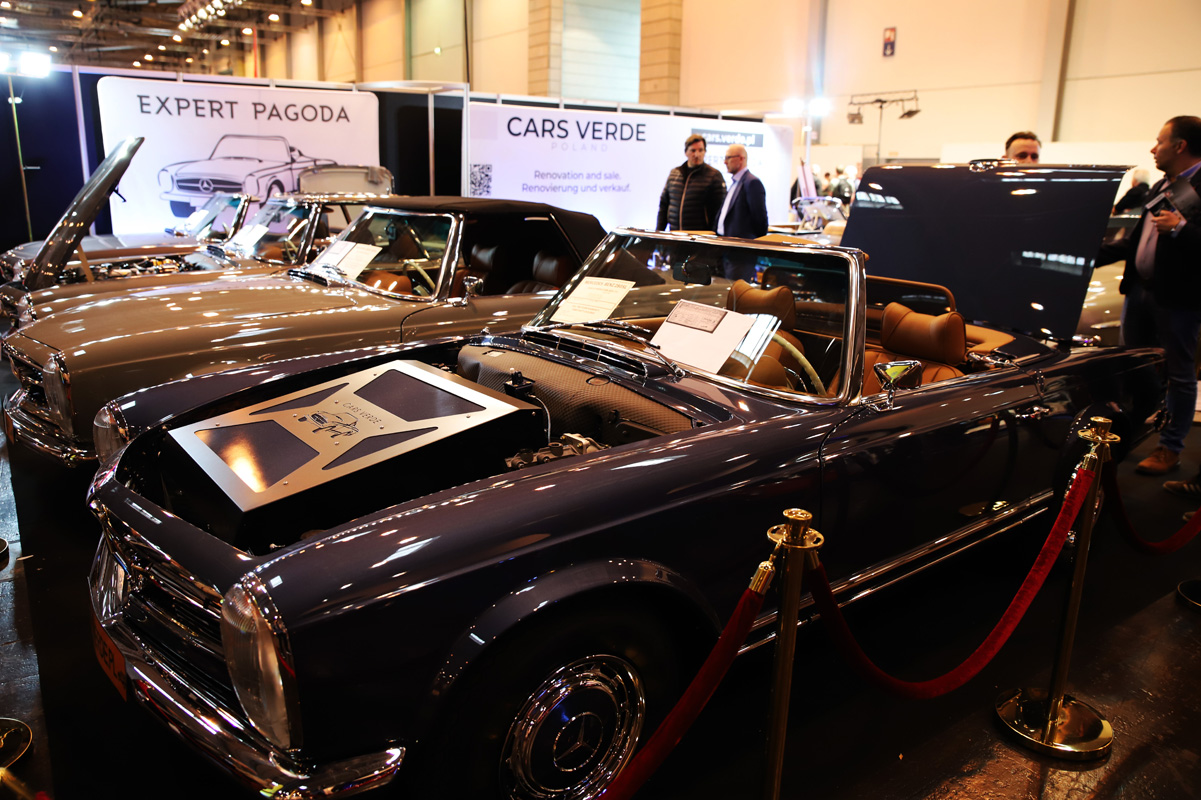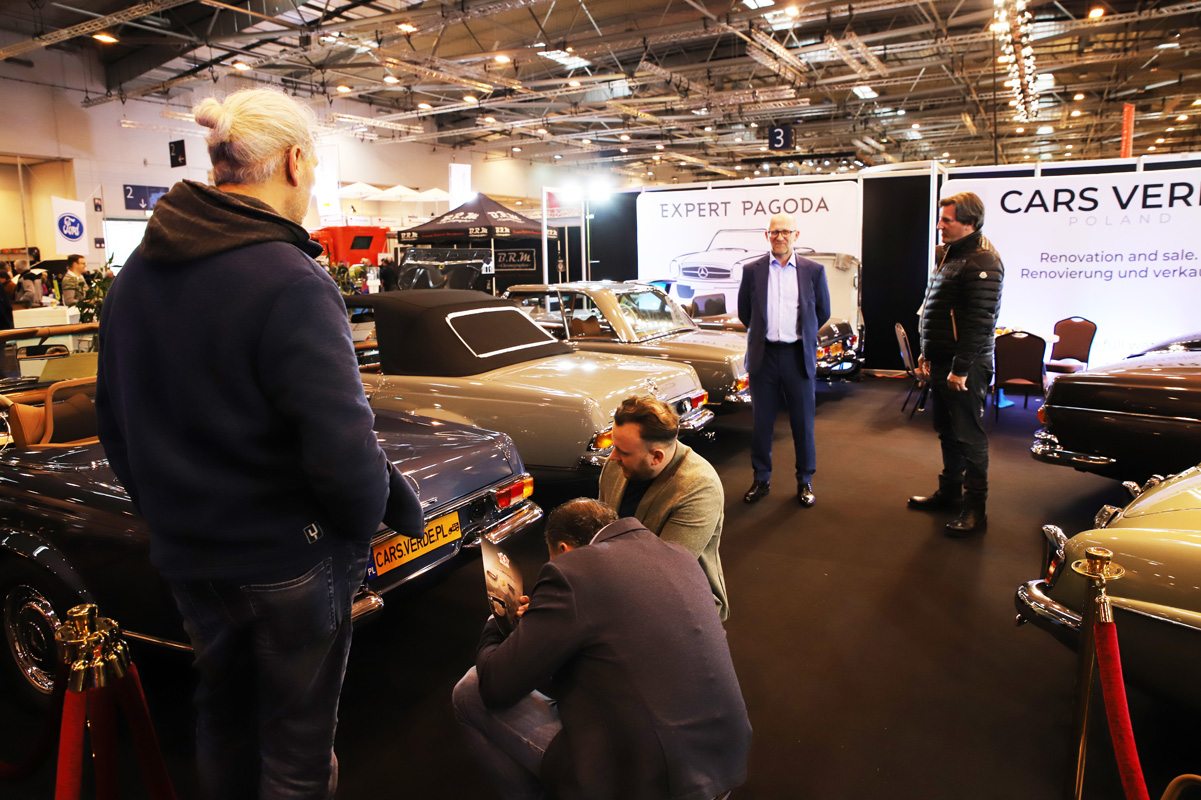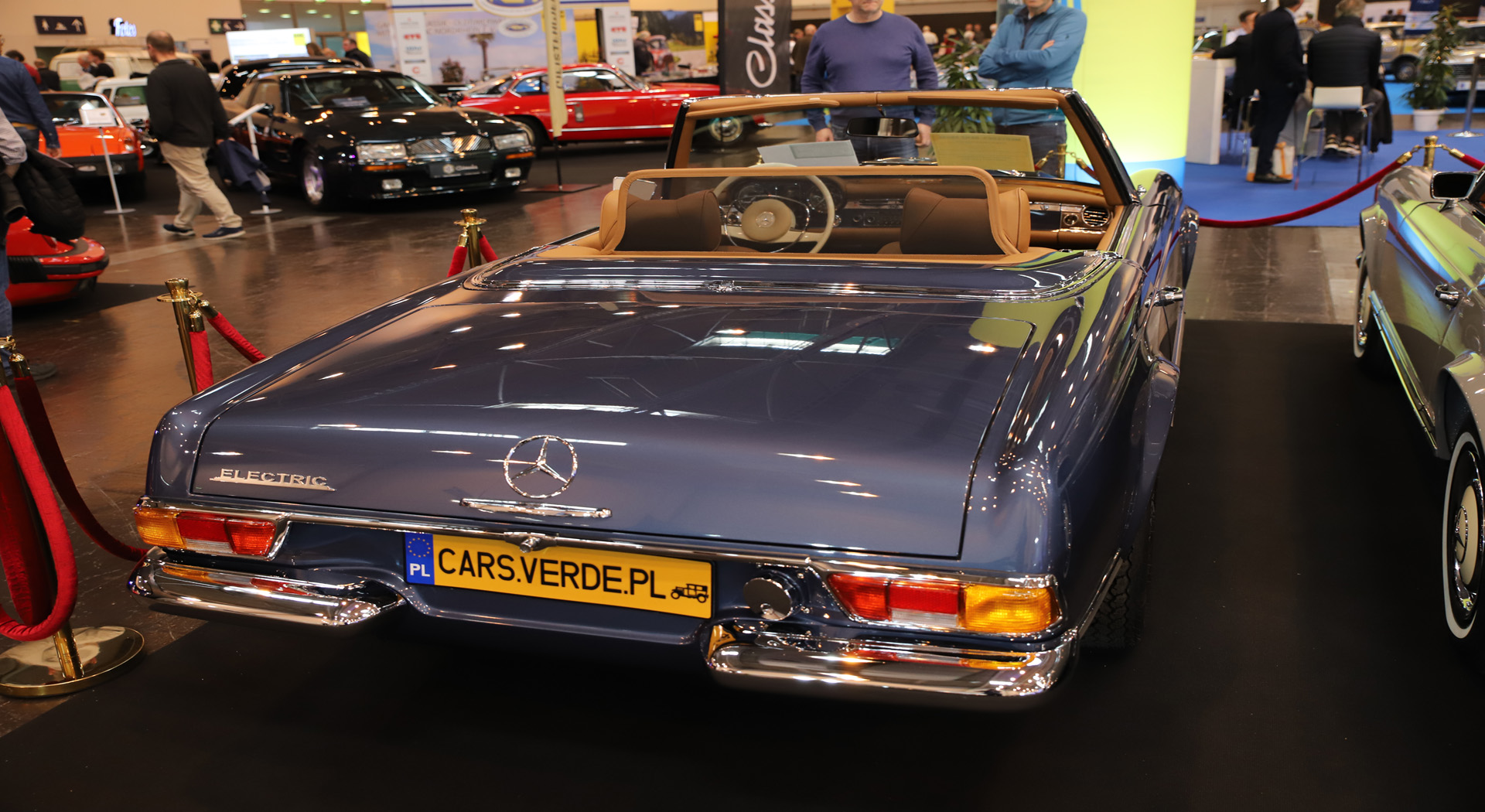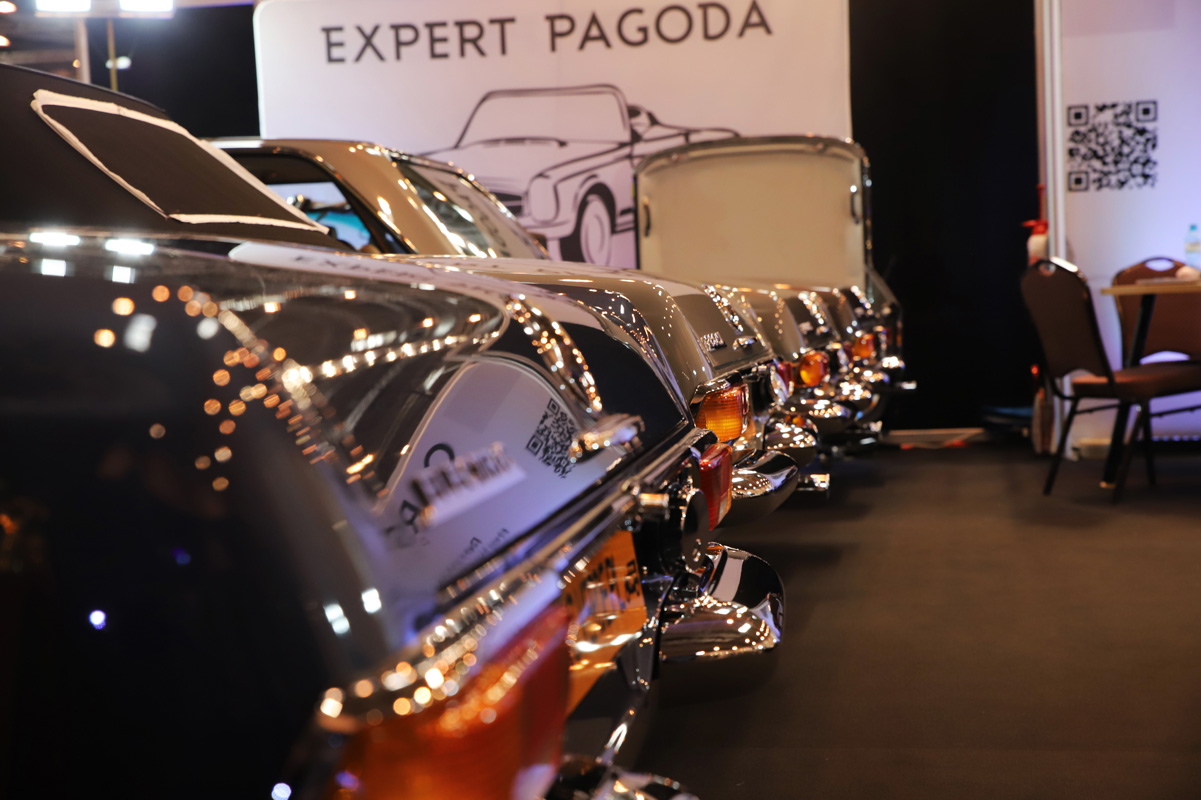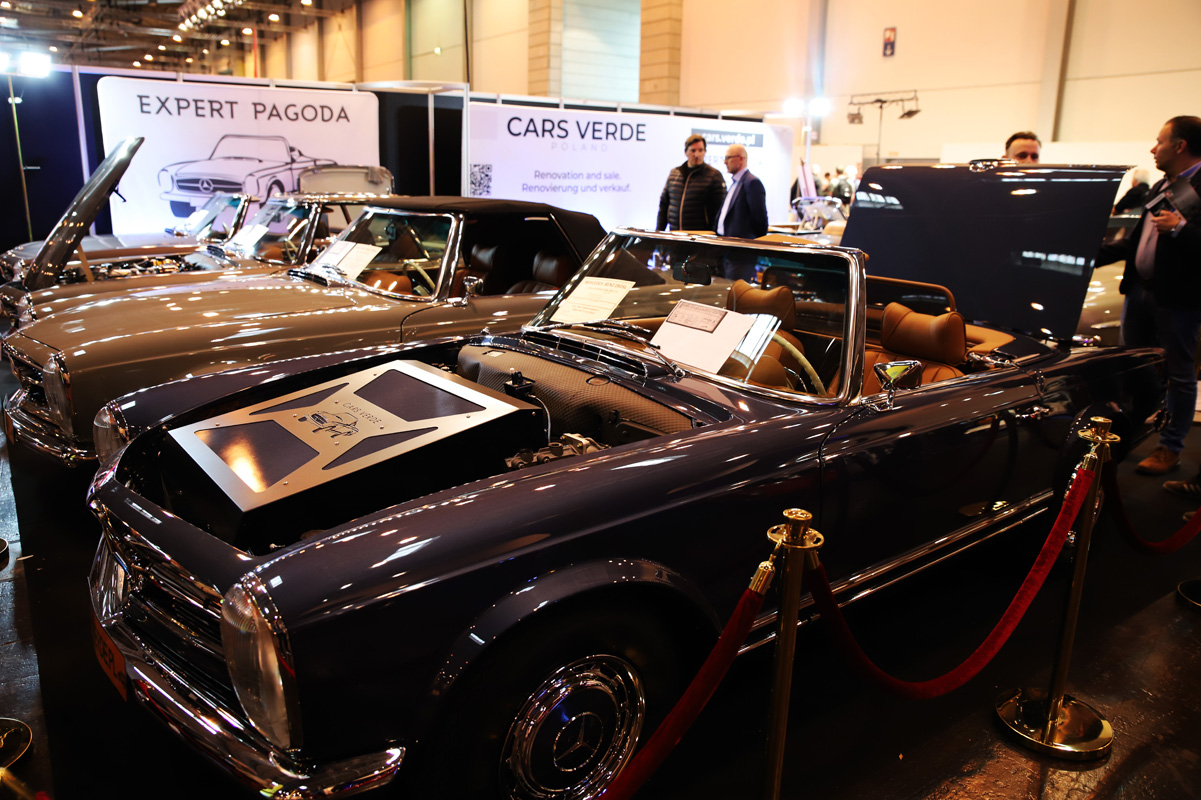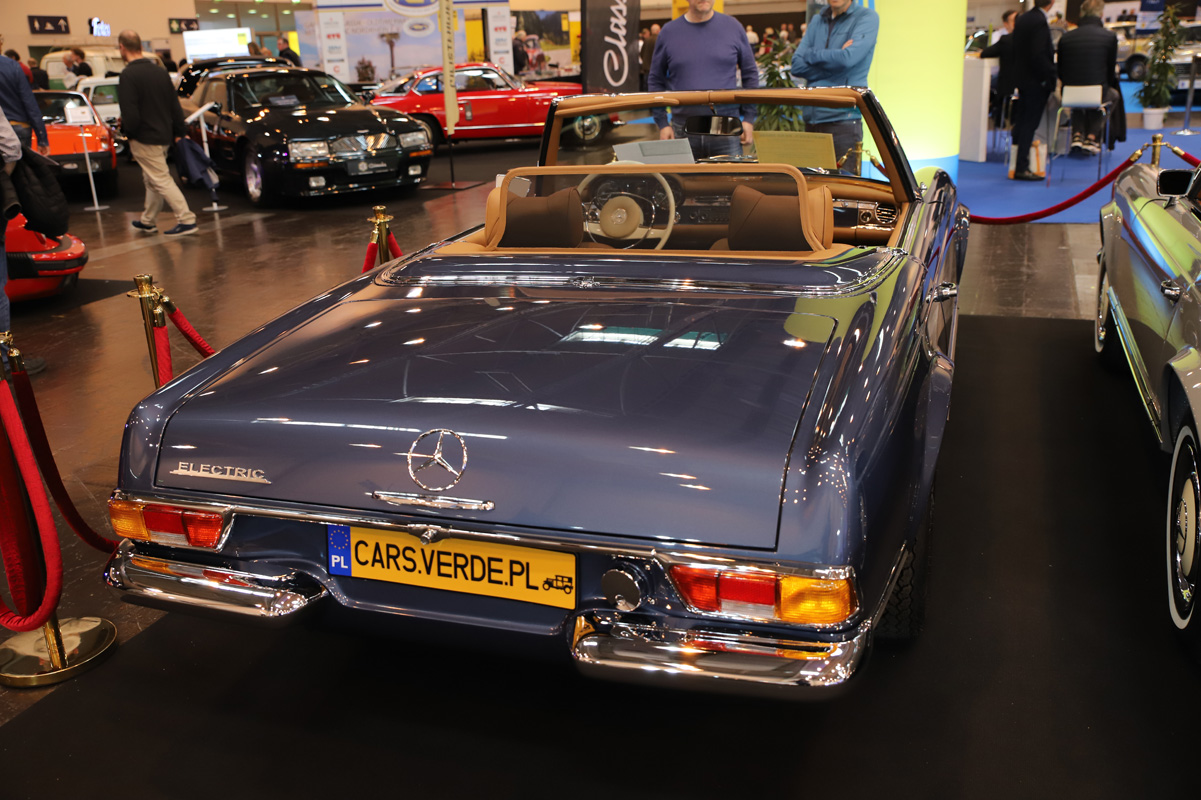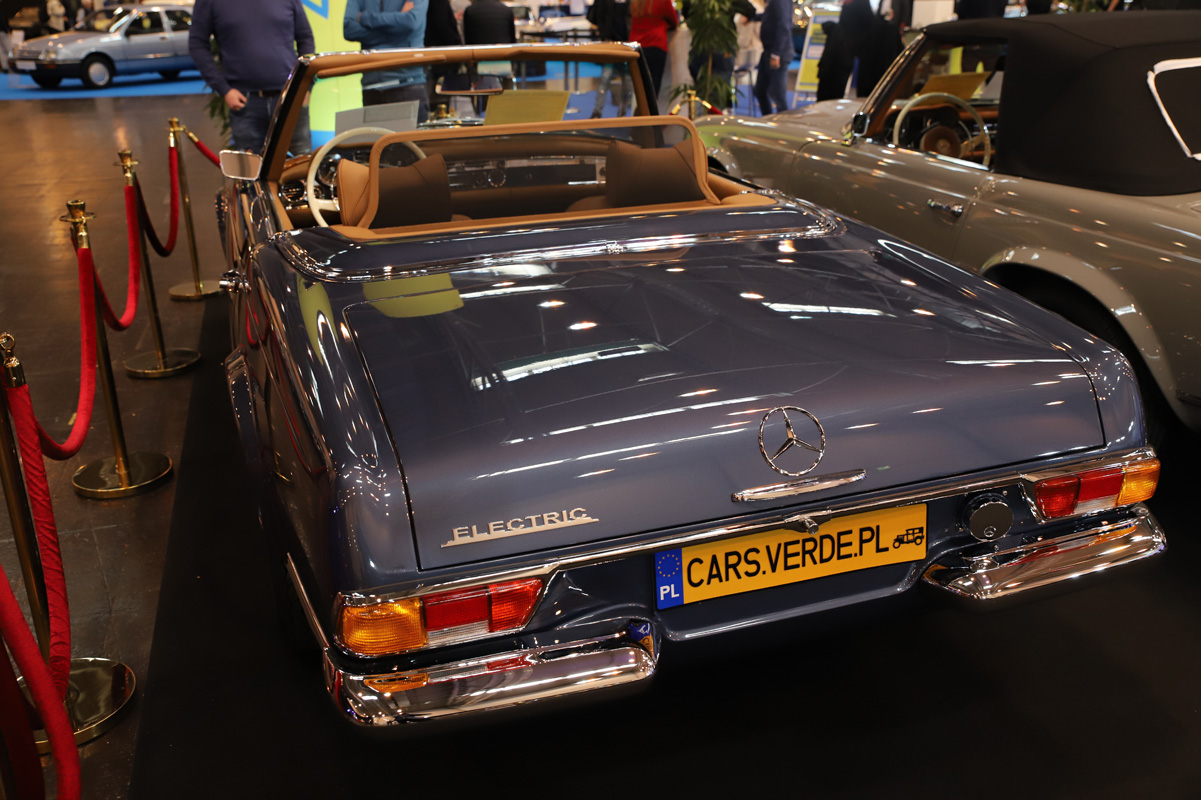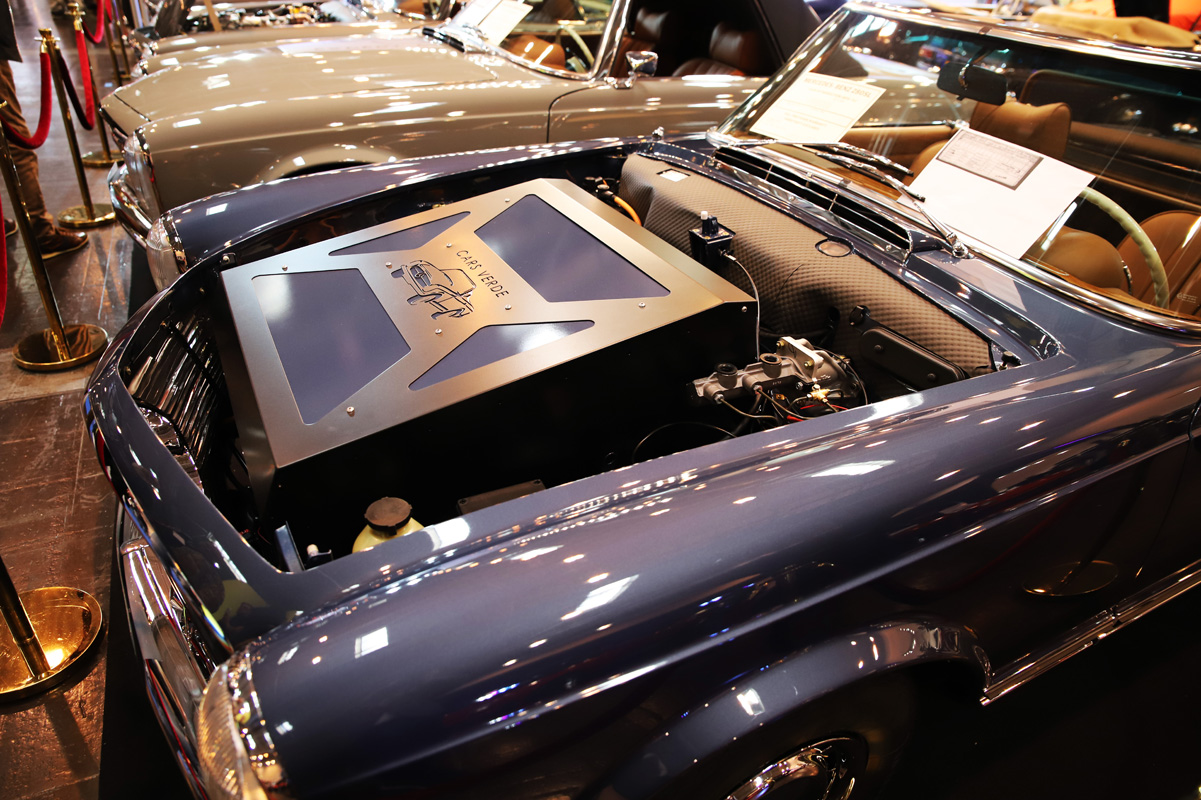 In order to meet the expectations and fashions of the global market, Cars verde has developed a fully electric Mercedes-Benz Pagoda 280SL, unique on a global scale in the current 21st century.
Our engineers have designed a model that is completely reversible. It combines the best of elegance and engineering.
At any time, after small modifications, you can restore and adapt the car to its original condition as it was produced with a combustion engine, which you can receive with the purchase of an electric car.
The Mercedes-Benz 280SL has been captivating fans for decades. Now Cars verde is enabling this legend to flourish in the 21st century. We are proud to announce the all-electric "Pagoda", which transforms this icon into a modern luxury car while maintaining its timeless appeal. Ready to style as you dreamed. Cars verde announces that the first 280SL Electric is ready.
Our Pagoda 280sl electric car, outside and inside the cabin, will not differ from the classic one, except for the lack of an exhaust system, gear stick,
clock parameters indicators and an additional invisible charging socket. When creating the Pagoda 280SL Electric, we did not take any shortcuts or compromises. Our engineering team has designed a unique single- and dual-motor electric powertrain that delivers exceptional performance while maintaining the car's original weight and balance. In the Pagoda 280sl electrician you will be able to configure such extras as air conditioning, modern retro radio, stereo with hands-free kit and smartphone connection, seat belts, cup holders, central locking, LED lighting, additional side mirror, additional halogen lights and many more.
The range of our Mercedes-Benz Pagoda 280sl electric is over 300km If you want us to prepare the car of your dreams for you, we are just for you.
We are waiting for your purchase decision Call +48 607 900 260 or write an email: cars@verde.pl
We speak Polish, English, German and Spanish